2020 was one strange year with coronavirus impacting our lives in ways we could have never imagined. What made the year even more difficult was the trend of boycotting. It increased significantly post the demise of Sushant Singh Rajput. Now while different things both tangible and otherwise, including films and people, were boycotted left, right and centre (most of them after Sushant Singh Rajput's death) this year; here's a look at those things that were not boycotted in 2020. Also Read – 2020 Recap: 1 blockbuster, 1 hit, 10 flops, 38 disasters — Bollywood has never seen a worse year at the box office
Accusing without facts or proofs
Also Read – 2020 Recap: Mahabharat reunion, Nora Fatehi-Terence Lewis video, NCB drug probe – here are the top 12 TV Newsmakers of the year
Post Sushant Singh Rajput's demise, many people were blamed for allegedly taking his life by the online junta as well as several media houses. Nepotism and groupism were also believed to be the causes. Most of it was done without any facts or proofs. Also Read – 2020 Recap: From Akshay Kumar to Kangana Ranaut: Meet the Bollywood newsmakers of the year
Conspiracy theories
There were several conspiracy theories doing the rounds after Sushant's demise. His death was linked to his ex-manager Disha Salian, who passed away just a few days prior, and some channels were even bringing a political scion into the equation.
Bad music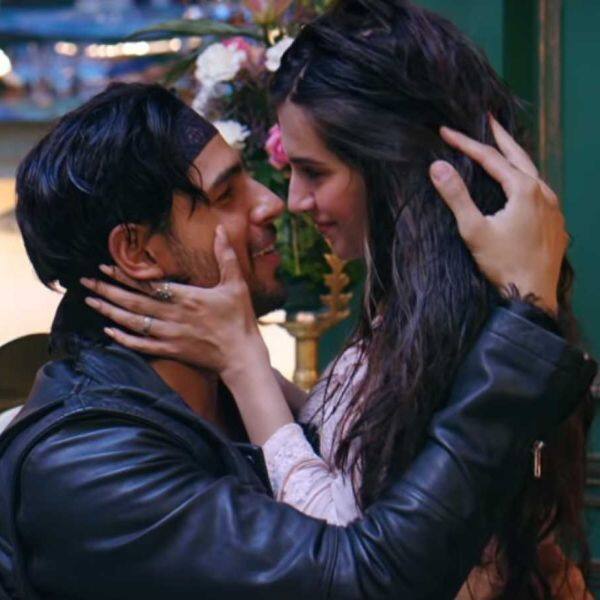 There was no boycotting bad music this year. Baring a few good songs, we mostly had to put up with deplorable music. Bhankas and Masakali 2.0 were the worst of the lot.
Lucky Ali's impromptu gigs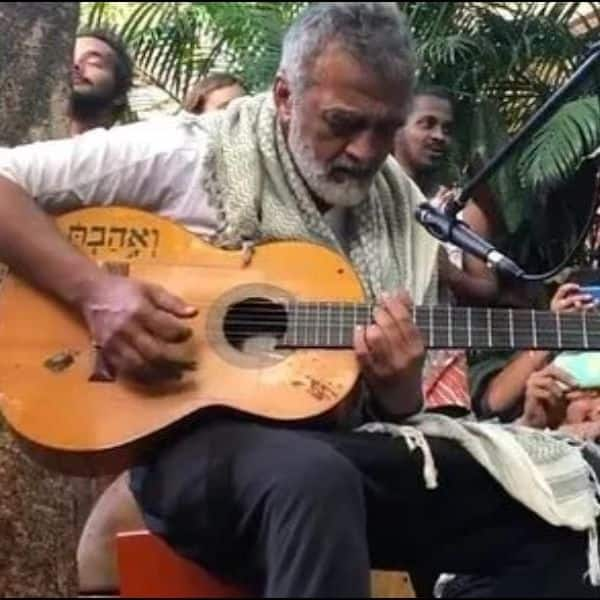 This was one rare good thing that happened in 2020. It was such a joy to see Lucky humming O Sanam and other of his iconic songs in his inimitable and soothing voice.
Terrible Bigg Boss episodes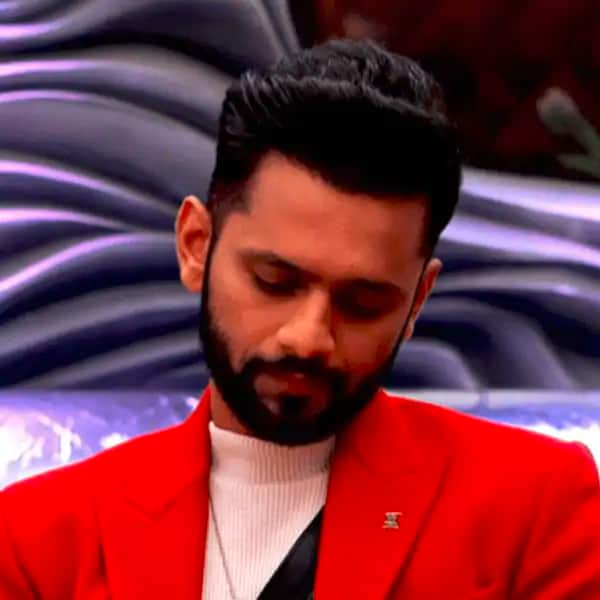 Bigg Boss 13 was one great season and so, expectations were pretty high for Bigg Boss 14. But the season proved to be disappointing more often than not. The contestants' game was nowhere close to the mark as that of their erstwhile counterparts. Even past contestants Sidharth Shukla, Gauahar Khan and Hina Khan couldn't help energise them much.
OTT content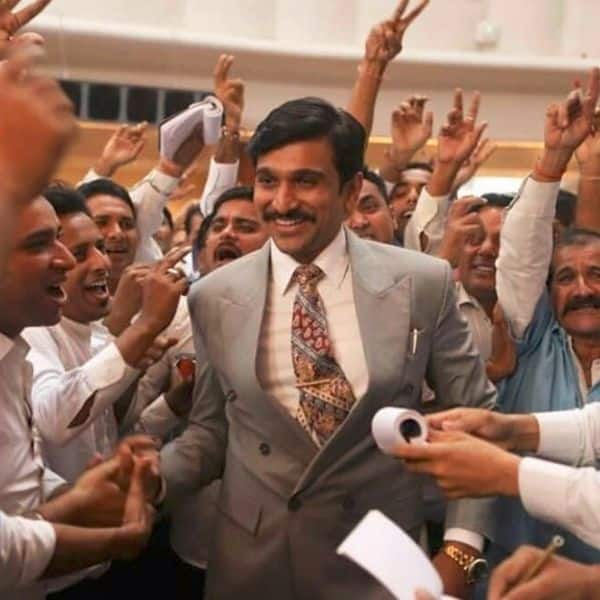 This was a mixed bag. With cinema halls being shut due to the pandemic, a lot of content was released online. While shows such as Mirzapur 2, Special Ops, Asur, Undekhi and Scam 1992 were phenomenal, we had to deal with terrible stuff like Sadak 2 and Virgin Bhanupriya, too..
Do you think we missed any? Tweet and let us know @bollywood_life.
This article is auto-generated by Algorithm Source: www.bollywoodlife.com