Veteran batsman, Manoj Tiwary opines that Ajinkya Rahane is capable of achieving success as a captain of the Indian Test team, if and when he gets the permanent role. Tiwary heaps praise on Rahane's captaincy during the Australian tour.
After the loss in the first Test match in Adelaide, Virat Kohli was unavailable and Ajinkya Rahane, the vice-captain, took over the leadership duties. The 32-year-old led the team to a historic comeback Test series victory. Under Rahane, India are unbeaten hitherto in 5 matches, with 4 wins and a draw.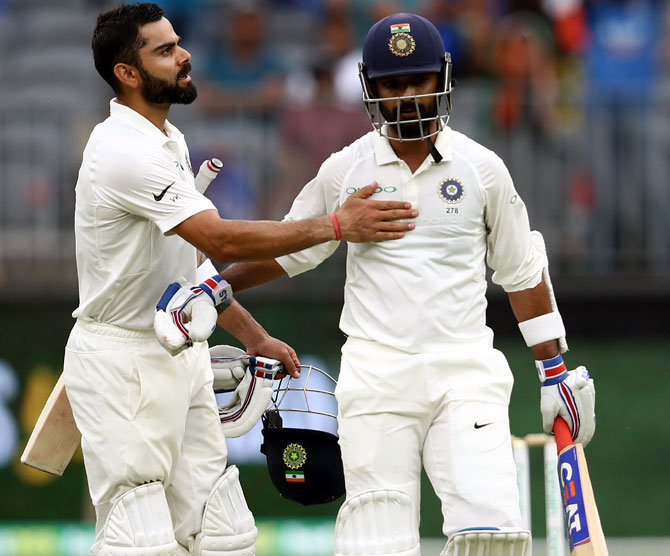 Manoj Tiwary points out that Rahane and Kohli have very different styles of captaincy; one is a sedate and subdued while the other is aggressive and expressive. Tiwary believes that if given a chance to lead the team, whether, in Kohli's absence or a permanent capacity, Rahane will do an impressive job as he has done till now, provided he keeps scoring runs as well.
 "Whatever little I saw in Australia, Ajinkya Rahane was very good. He made the bowling changes quite well. You don't need to be a quiet guy to be a good captain; you can be expressive too. The difference is in their style.

"Rahane's captaincy style is very different from what we see from Virat Kohli. If allowed to lead India, I am sure Rahane will do a good job. I don't know when that time will come. He has to score consistently to keep away the talks of him getting dropped from the Test side," Manoj Tiwary told Sportskeeda.
We should not have a controversy within the team: Manoj Tiwary
Tiwary, who last played for India in 2015, points out that before the England series and even after the loss in the first Test in Chennai, Rahane himself has confirmed that Kohli is the leader of the team and that there is no need to create any controversy.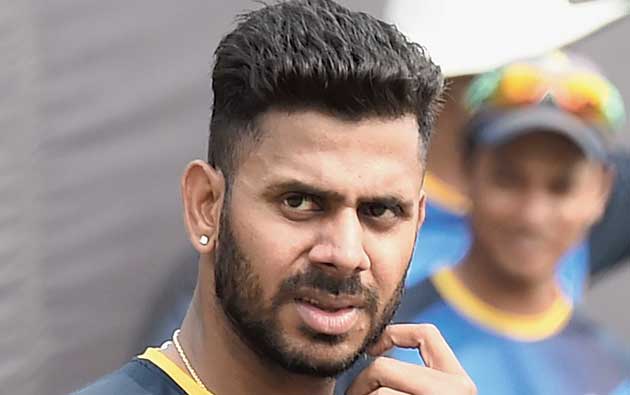 But, well, the media and the fans have questioned Kohli's position at the helm – India have lost its last 4 Tests under Kohli – and the result of the series against England may have a big impact going into the future.
"As far as Rahane is concerned, he did mention that Virat is the captain of the team. He did the right thing. We should not have a controversy within the team. The team knows that Virat Kohli is the captain of the side and when he isn't around, it's Rahane," the 35-year-old former KKR batsman added.
Also Read: 'You Don't Rest Your Number 1 Bowler In The Name Of Workload Management'- Sunil Gavaskar Lashes Out At Virat Kohli And Team India For Snubbing Jasprit Bumrah


This article is auto-generated by Algorithm Source: cricketaddictor.com