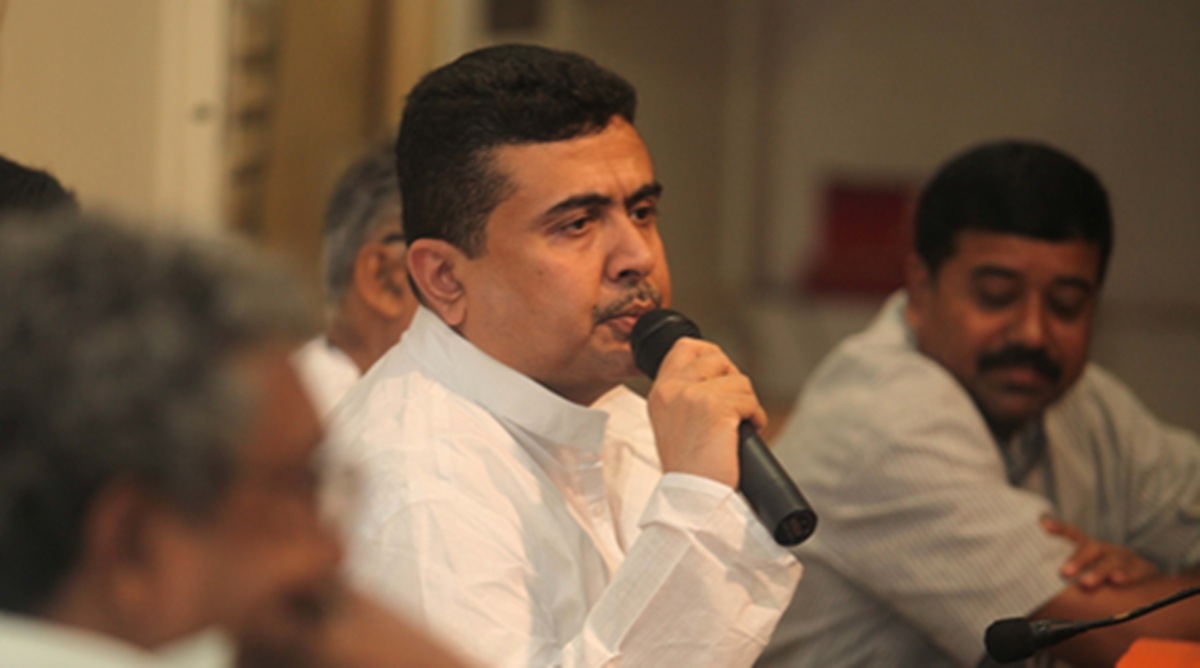 After Suvendu Adhikari's resignation from the Cabinet last week, there was speculation that he would join the BJP.
Amit Shah in West Bengal LIVE updates
After heavyweight leader Suvendu Adhikari and MLA Jitendra Tiwari resigned from the party, the exodus continued Friday with two more MLAs, Silbhadra Dutta and Banashree Maity, and minority cell general secretary Kabirul Islam walking away from the TMC.
And although there was a twist late Friday night, with Tiwari claiming that he is still with the TMC, the verdict in the Midnapore party office was clear: It is time for introspection.
"Can't you see what is happening? It is true that Suvendu is a big leader. The party should have resolved his grievances. So many people are leaving. But I am still with the party. I have seen Mamata Banerjee and I think she will be able to tide over this crisis. There is time. But it is true that there are many grievances and the BJP is taking advantage of it," said Sukhen Samaddar, a TMC worker.
Like Samaddar, TMC workers and leaders have been putting up a brave front. But they also acknowledge that Shah's visit may be a key milestone in the turf tussle that has unfolded with just a few months to go for the Assembly polls.
Also Read:
All eyes on Shah today, TMC workers on ground track exodus: 'There's time'
Explained | The importance of Suvendu Adhikari — to Trinamool Congress and BJP
Also Read | How politicians have moved in and out of TMC over the past decade
This article is auto-generated by Algorithm Source: indianexpress.com