IPL 2021: One day after the defeat of Punjab Kings, Rajasthan Royals got another blow. England's all-rounder Ben Stokes' IPL campaign of this season is over. In the first match of Rajasthan Royals against Punjab Kings, they got factored into their hands. 
Stokes' franchise Rajasthan Royals tweeted and informed themselves about this. Rajasthan tweeted and said that Stokes has fractured the finger, due to which he has been unfortunate out of the current season of IPL.
Ben Stokes has been ruled out of the IPL following a broken finger in last night's game. 😔
He will stay with the Royals and support the rest of the group in the upcoming matches. 💗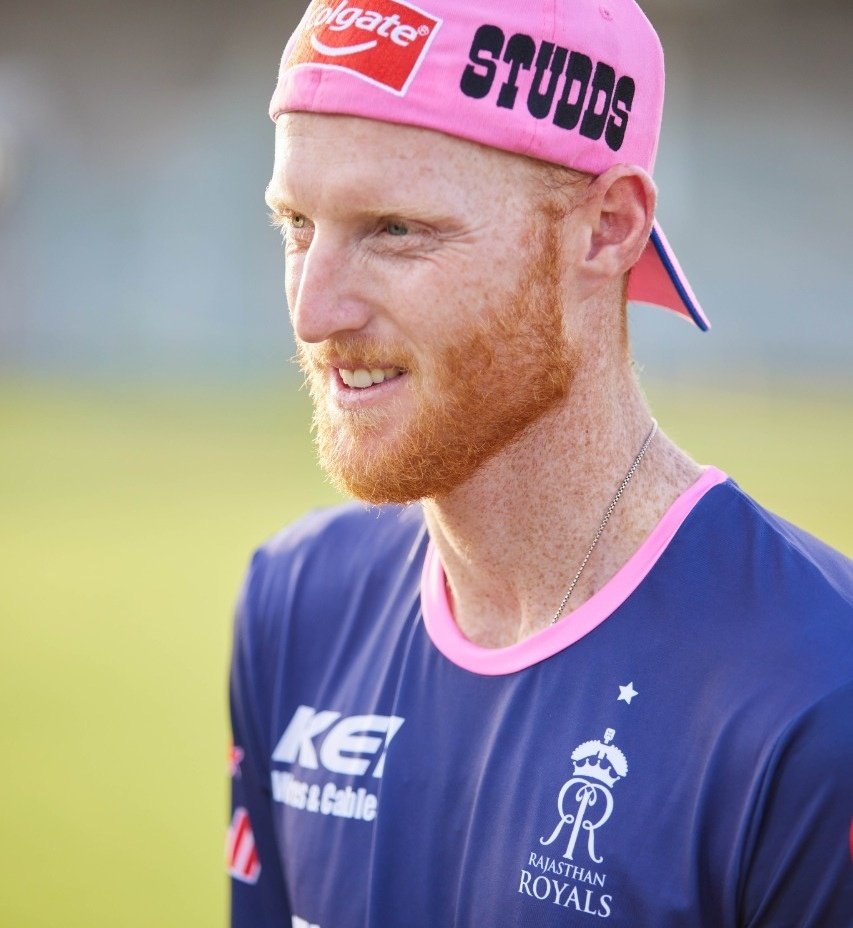 Originally tweeted by Rajasthan Royals (@rajasthanroyals) on April 13, 2021.
Rajasthan said by tweeting that his finger was injured during fielding in the team's first match against Punjab Kings on Monday. Let us tell you that Stokes has fractured his left hand, diving to catch the catch of West Indies aggressive batsman Chris Gayle. 
After missing a chance of a catch earlier in the match, Stokes ran a long on and dived and drove the West Indies batsman. After this, he felt uncomfortable while celebrating with teammates.
Stokes bowled just one over due to injury. Rajasthan also said that we are happy that Ben wants to remain with the team to give his valuable support. Earlier in a report of British media, there was a talk of a fracture in his hand. The British newspaper 'Independent' published this report.
At the same time, talks have started between Isibi and Royals regarding the management of the injury. He will have an X-ray on Thursday, which will reveal the seriousness of his injury.
Former New Zealand cricketer Corey Anderson can replace Ben Stokes. The Kiwi cricketer announced his retirement last year and is now playing franchise cricket in the UK. Corey Anderson has a 3-year contract with Major League Cricket in the USA. 
The deal includes Anderson's services in Major and Minor League cricket and coaching ventures in cricket academies under MLC. Anderson has played for the Mumbai Indians and Delhi Capitals in the last several seasons of the IPL.