On Wednesday, Tesla CEO Elon Musk tweeted his company will not accept Bitcoin for vehicle purchase as a form of payment. Reading this tweet the cryptocurrency world went under a huge shock. After Musk shared the news, multiple crypto-coins value fall, including the popular meme coin Dogecoin.
Bitcoin's price fell sharply by 14% to dip just below $49,000 on Wednesday. It rebounded just a bit to get back up over $50,000 on Thursday. There was an increase in Bitcoin's price in February and March, when Elon Musk said he bought $1.5 billion in Bitcoin and would start accepting the cryptocurrency for buying his vehicles.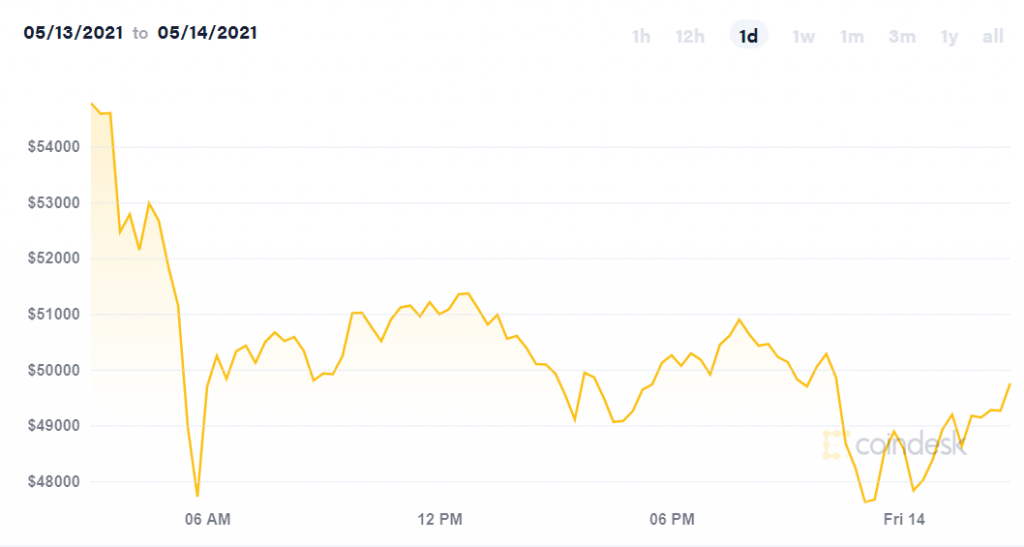 Dogecoin price also dropped by 13% to a low of 37 cents. Dogecoin, which Musk has promoted, continues to decline since the Tesla and SpaceX CEO hosted Saturday Night Live this past weekend.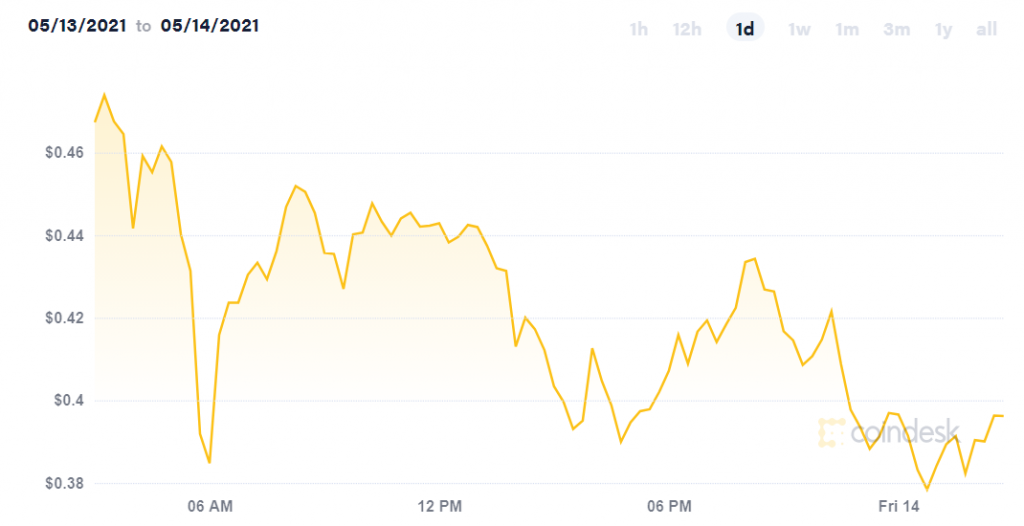 Musk's reasoning for no longer accepting Bitcoin as a form of payment was the "rapidly increasing use of fossil fuels for Bitcoin mining and transactions." As a whole, Bitcoin uses more energy than the country of Argentina due to the vast array of computers solving complicated calculations that are the backbone of the cryptocurrency.
At the end of his tweet, Elon Musk says Tesla will look for other cryptocurrencies that use less than 1% of the power of Bitcoin.