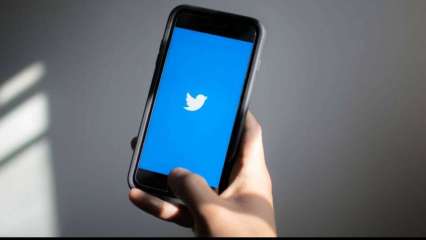 Taking strict action over controversial tweet against PM Modi amidst the farmers' protest, the IT Ministry has instructed Twitter to suspend 250 accounts. Following the instructions, all these accounts were suspended with immediate effect. The directions to the IT ministry were given by the Ministry of Home Affairs.
The tweets were made using the #ModiPlanningFarmerGenocide hashtag. Since Saturday, this hashtag was trending on Twitter and many of the tweets/Twitter accounts were running from abroad. Several accounts that have been suspended are also related to the farmers union and farmer leaders.
The Twitter handle of Caravan magazine and actor Sushant Singh have also been suspended. The Delhi Police had registered a case against Caravan magazine on the charge of fake news and Sushant Singh, who was constantly tweeting in support of farmers and was also spreading false information. 
Moreover, the Twitter handle of Prasar Bharati CEO was also held. In this regard, Prasar Bharati sought an answer from Twitter. According to sources quoted by Zee News, the government decided to take this action in wake of the law and order situation.
This article is auto-generated by Algorithm Source: www.dnaindia.com