A couple of days ago, Evan Rachel Wood made a shocking revelation against her former partner and American record producer-singer, Marilyn Manson aka Brian Hugh Warner. Since then a lot of unknown women have come out and have narrated their ordeal of abuse at the hands of Manson. In her post, Evan Rachel Wood, an American actress had accused Manson of horrifying abuse and torture. Marilyn Manson, on the other hand, had denied all of Rachel's allegations. And now, Wood has some more allegations against Manson.
The Westworld actress said that Marilyn Manson would address her as Jew in a derogatory manner. And throughout their relationship, Wood revealed he would pass a lot of comments on her religion. "He would draw swastikas over my bedside table when he was mad at me," she said adding, "Because [my mom] converted and wasnt of Jewish decent [sic] he would say things like, 'thats better' because I wasn't 'blood jewish. I heard the 'n' word over and over. Everyone around him was expected to laugh and join in. If you did not or (god forbid) called him out, you were singled out and abused more. I have never been more scared in my life," Evan Rachel Wood wrote in her Instagram stories.
Rachel also went on to share Marilyn Manson's pictures on her Instagram stories of his tattoos and even spoke about them. Evan Rachal Wood shared MArilyn's chest tattoo in addition to the tattoos on his arms. "He did not have these tattoos when we started dating," Rachel wrote.
Check out her stories below: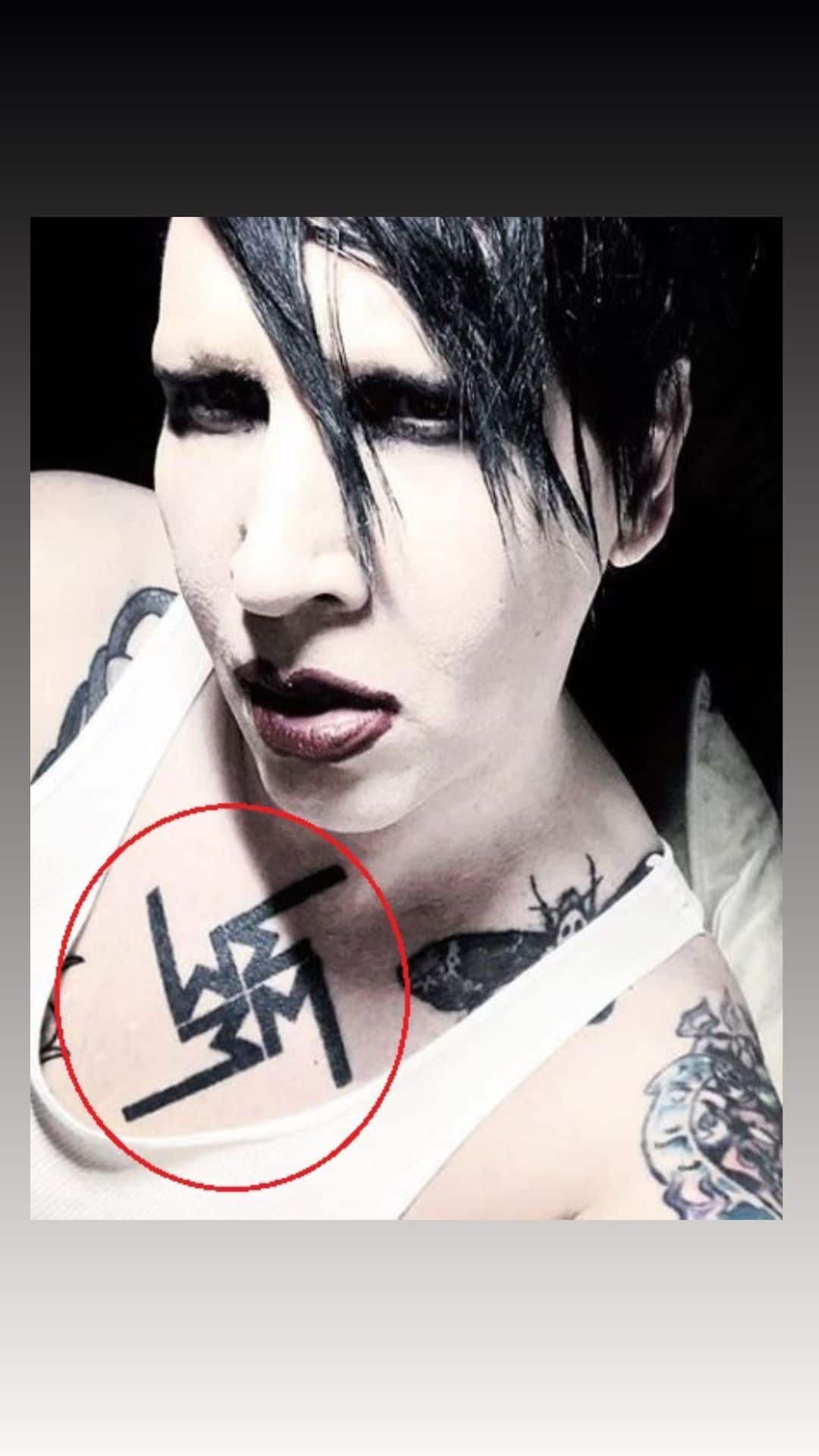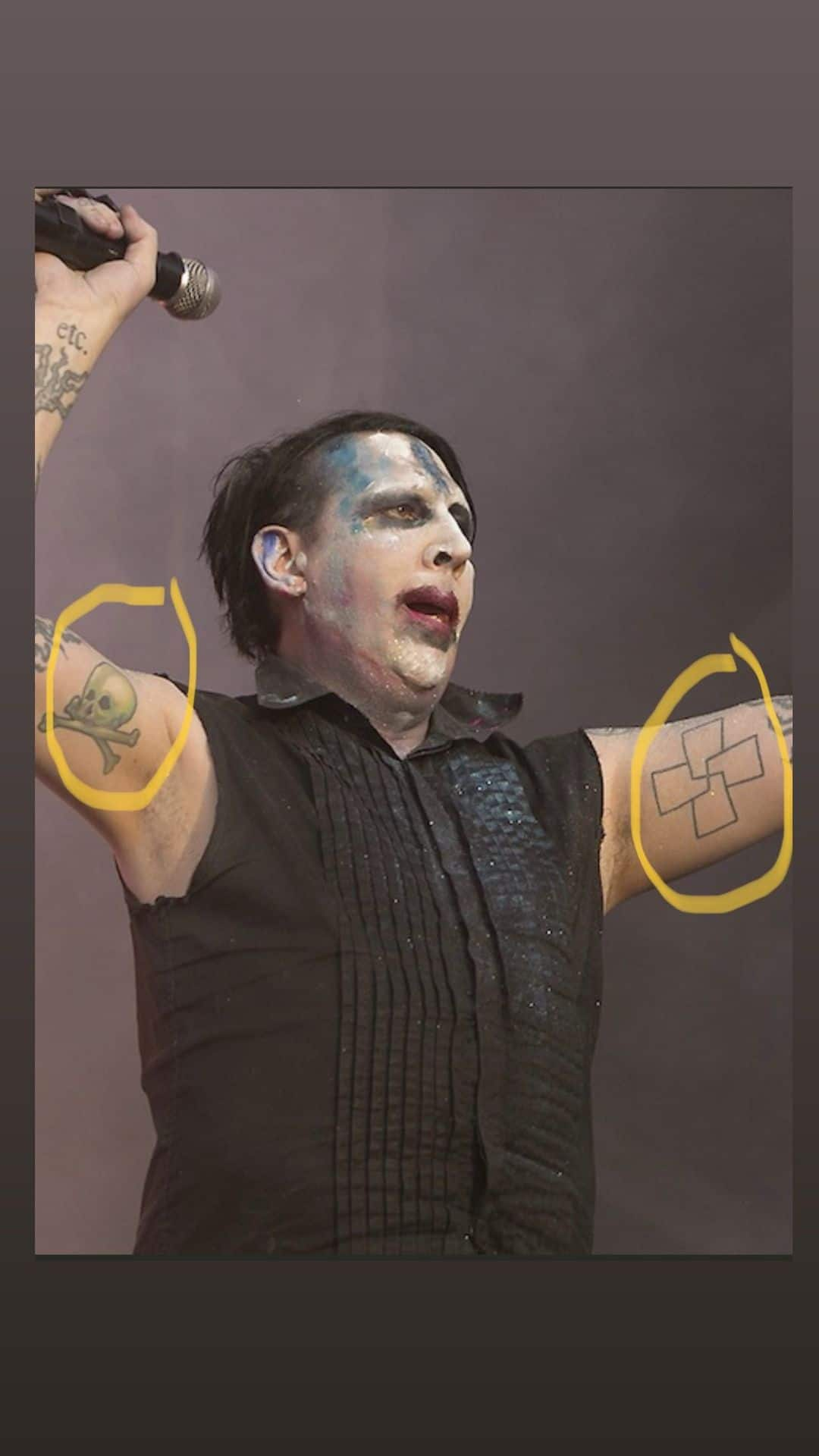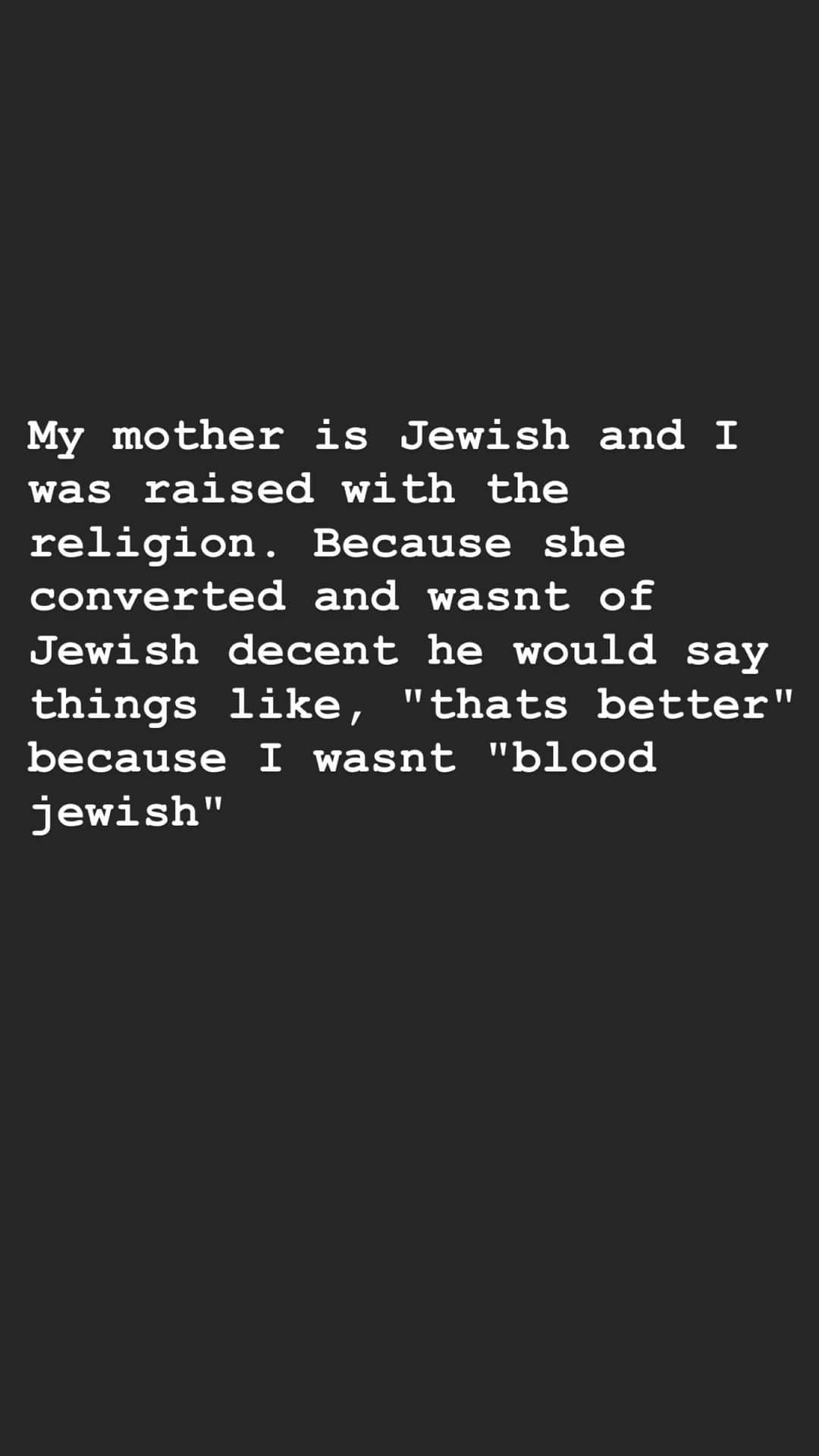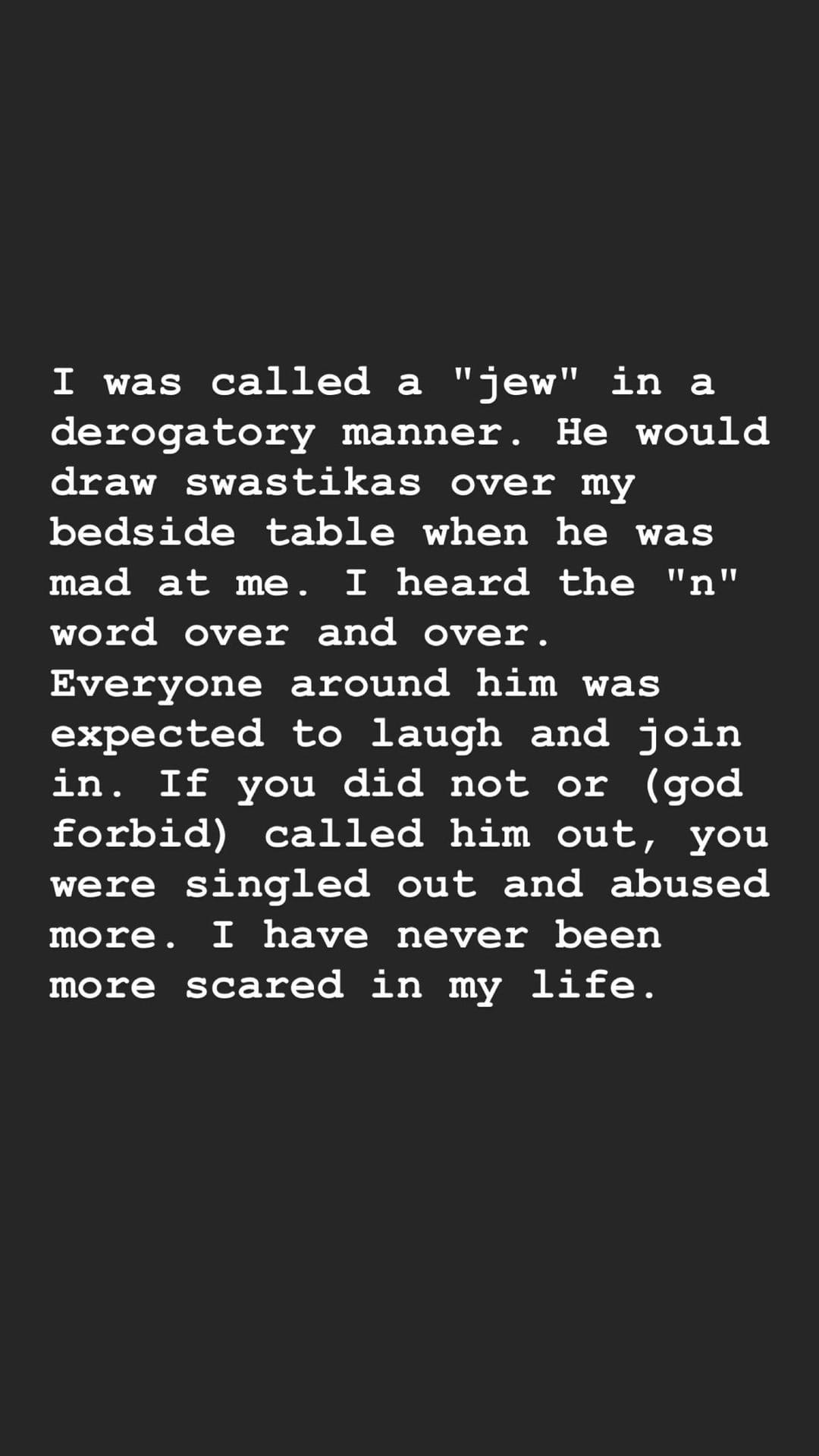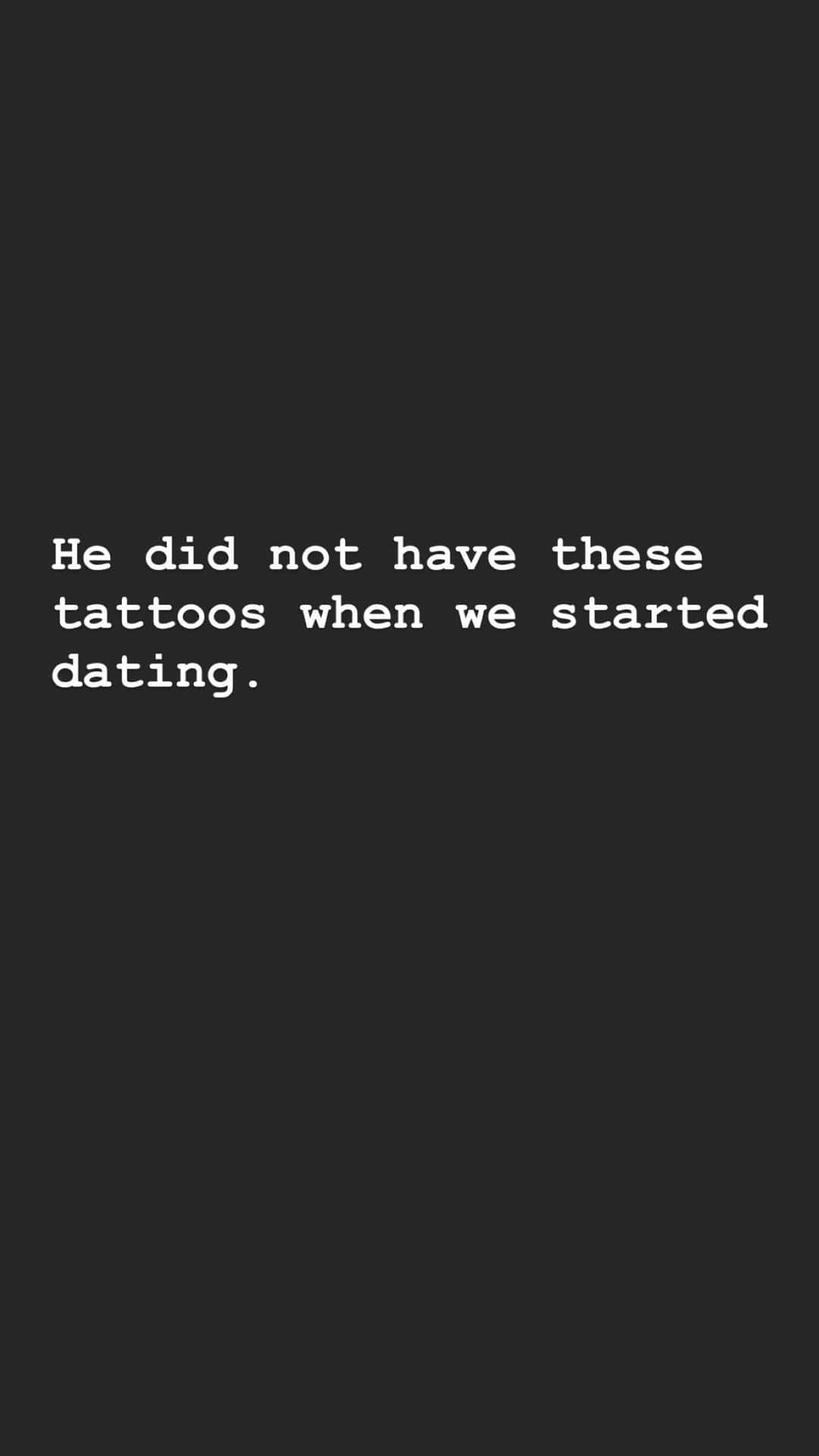 She had also opened up on her sex life with Manson but soon deleted the posts. "Brian and I never had a 'BDSM' relationship," the Emmy nominee wrote. "We didn't even have 'kinky' sex. We weren't having sexual intercourse when I was being tortured, before or after. I thought I was going to die the entire time," she had said.
Soon after Evan Rachel Wood's accusation note that she had posted on her Instagram handle, Marilyn Manson had released a statement denying all of it. "Obviously, my art and my life have long been magnets for controversy, but these recent claims about me are horrible distortions of reality," he said while adding, "My intimate relationships have always been entirely consensual with like-minded partners. Regardless of how — and why — others are now choosing to misrepresent the past, that is the truth." Following this allegation, Marilyn Manson was dropped by his record label. Loma Vista Recordings released a statement saying, "In light of today's disturbing allegations by Evan Rachel Wood and other women naming Marilyn Manson as their abuser, Loma Vista will cease to further promote his current album, effective immediately. Due to these concerning developments, we have also decided not to work with Marilyn Manson on any future projects."
This article is auto-generated by Algorithm Source: www.bollywoodlife.com