During Facebook's Connect event on Thursday, CEO Mark Zuckerberg announced the name change, saying he hopes, in the future, Facebook will be seen as "a metaverse company."
After 17 years of being called Facebook, the social networking parent company behind Facebook, Instagram, WhatsApp and Oculus has a new name.
Facebook's corporate entity is now Meta.
Facebook creator Mark Zuckerberg said, "Right now, our brand is so tightly linked to one product that it can't possibly represent everything that we're doing today".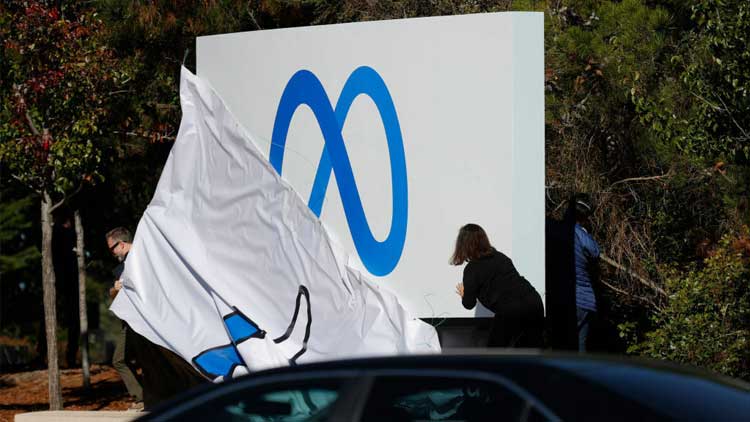 Zuckerberg owns the Twitter handle @meta (whose tweets are protected as of this writing) and meta.com, which now redirects to a welcome page on Facebook outlining the changes.
In response to the name change, the Real Facebook Oversight Board, a group working to hold Facebook accountable for its effects on society, called Facebook's name change meaningless.
"Changing the name doesn't change reality: Facebook is destroying our democracy and the world's leading peddler of disinformation and hate," the Real Facebook Oversight Board said in a statement.
Frances Haugen, a former employee turned whistleblower, leaked the reports which show that the company is aware of many of the harms its apps and services cause but either doesn't rectify the issues or struggles to address them.
The Washington Post last month suggested that Facebook's interest in the metaverse is "part of a broader push to rehabilitate the company's reputation with policymakers and reposition Facebook to shape the regulation of next-wave Internet technologies."
It looks like Facebook, or Meta, might have to do a bit more than a rebrand to regain trust.
More in Facebook