Former Indian cricketer Wasim Jaffer who recently resigned as the coach of the Uttarakhand team has been backed by Vidarbha players over religious bias allegations. Wasim Jaffer has been alleged of bringing communalism and favouring Muslims after he took over as the coach of the Uttarakhand team for a season last year. Cricket Association of Uttarakhand secretary Mahim Verma had accused Jaffer of his behaviour to the selection committee and due to the disputes, Jaffer had stepped down as the coach of the Uttarakhand team.
Jaffer was part of Vidarbha in two successful Ranji trophies and two Irani trophies winning campaigns which is a huge achievement. Following the allegations on him, the Vidarbha players were quick to back Jaffer that he has always given opportunities to deserving players and on performances rather than on a religious basis. Jaffer had appointed Iqbal Abdullah as the captain of Uttarakhand for the Syed Mushtaq Ali Trophy in spite of Mahim Verma wanting Jay Bista as captain.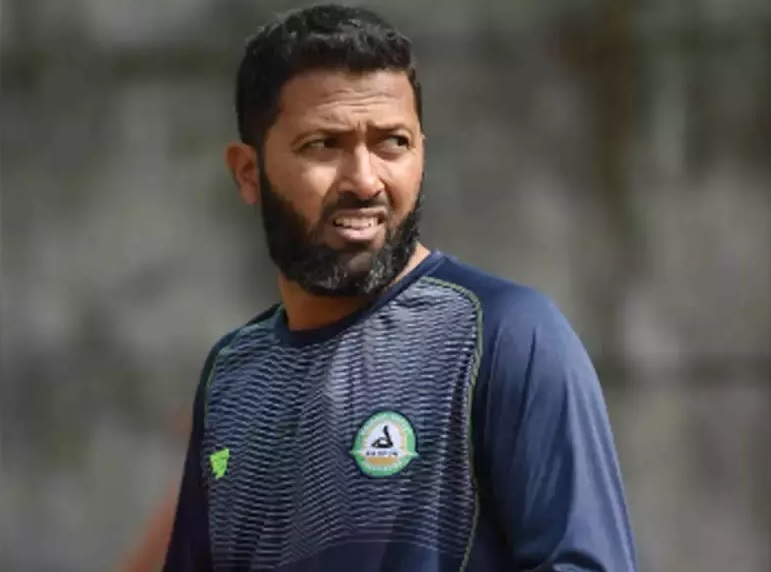 "He Is True gentleman" – Faiz Fazal On Jaffer
Faiz Fazal who captained Vidarbha when Jaffer played for the team was shocked by the allegations and admitted that Jaffer is like a big brother to all of them. He also added that he has never seen any wrong behaviour with Jaffer. Vidarbha Wicket keeper Akshay Wadkar had also come in support of Jaffer stating that deserving players are the only criteria for selection in Jaffer's team.
"It's very shocking. I have played four seasons with him. He is just like a big brother to every Vidarbha player. He is a true gentleman. I have never found anything wrong in his conduct of behaviour with each player," Faiz Fazal said.
"Jaffer has always given first priority to the deserving players and the performances. I don't think he will select the players on religion basis. In fact, he equally treated each player when he was playing with us. Such allegations are shocking for us," Wadkar added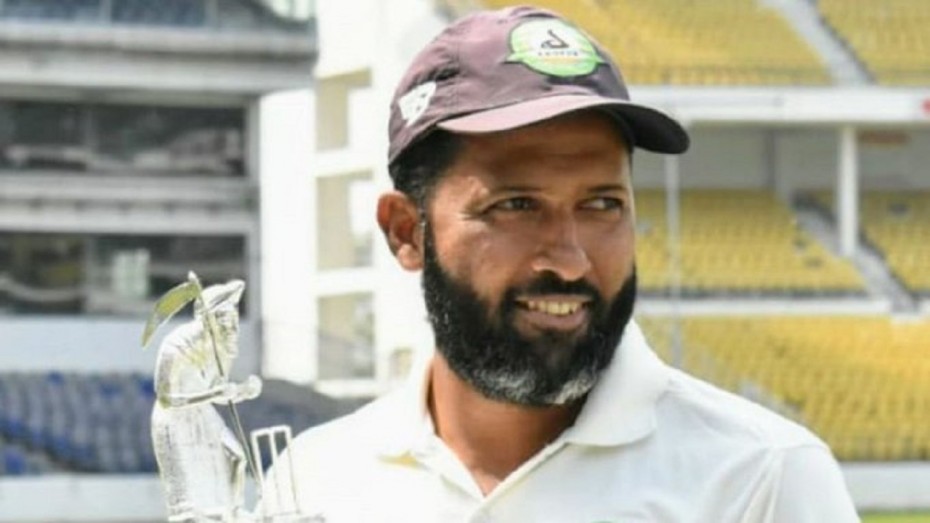 Jaffer Sad To Hear The Allegations
Wasim Jaffer expressed his sadness over the allegations and told that he wanted to appoint Jay Bista as the captain but Abdulla was suggested by the selection committee and he agreed to them. He also added about the incident when Maulvis entered the bio bubble and responded that he hadn't invited them.
"They levelled an allegation that I am in favour of Iqbal Abdulla, I wanted to make Iqbal Abdulla as the captain, which is absolutely wrong," he asserted.
"I was going to make Jay Bista the captain, but Rizwan Shamshad and the other selectors suggested that you make Iqbal the captain? he is a senior player, has played IPL, and is much older…I agreed to their suggestion."
On allegations of bringing Maulvis (Muslim religious scholars) to the team's training, Jaffer said, "First of all they said the Maulavis came there in a bio-bubble and we offered Namaz. Let me tell you one thing, the Maulavi, Maulana, who came on two or three Fridays during the camp in Dehradun, I had not called him." said Wasim Jaffer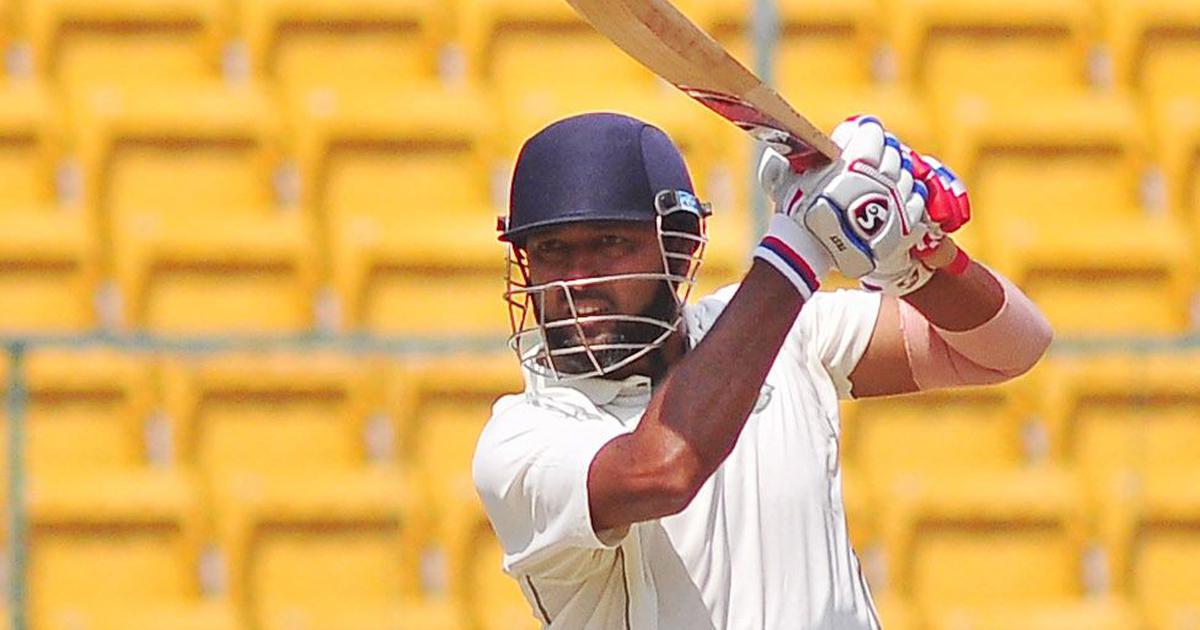 Wasim Jaffer is the highest run-scorer in Ranji Trophy history and he is one of the kings of domestic cricket.


This article is auto-generated by Algorithm Source: cricketaddictor.com