Indian skipper Virat Kohli has reacted to the poor umpiring in the fourth T20I of the five-match series between India and England. The fourth T20I of the series saw a couple of howlers by the umpires as the Indian team was on the suffering end both times. Virat was clearly not happy with the umpiring as he had walked away from the Indian dugout after the howlers.
The first incident took place in the first innings as the third-umpire came up with a controversial decision and declared Suryakumar Yadav out. Suryakumar Yadav had just completed his half-century and the footage clearly showed that Dawid Malan hadn't caught the ball clearly and nobody in India was pleased with the decision.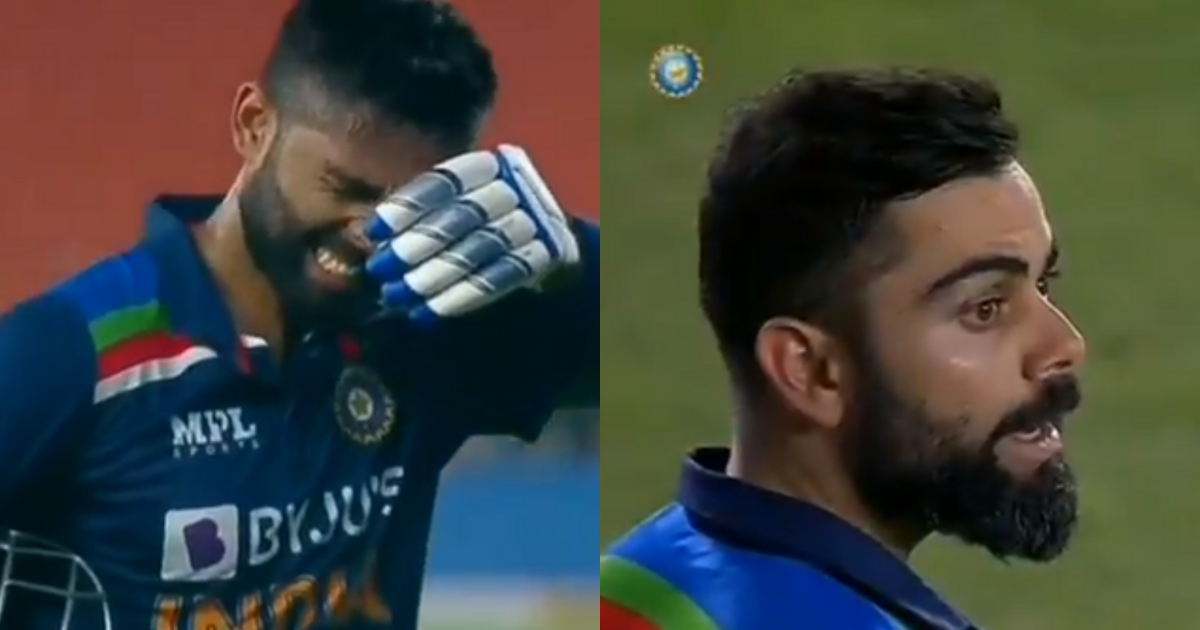 Virat Kohli Reacts To Umpiring Howlers In The Fourth T20I
The second incident took place in the very final over of the Indian innings as Washington Sundar was caught by Adil Rashid on the third-man boundary but the footage clearly showed that Rashid's foot was touching the boundary ropes. Virat lost his cool completely after the decision and walked away from the Indian dugout.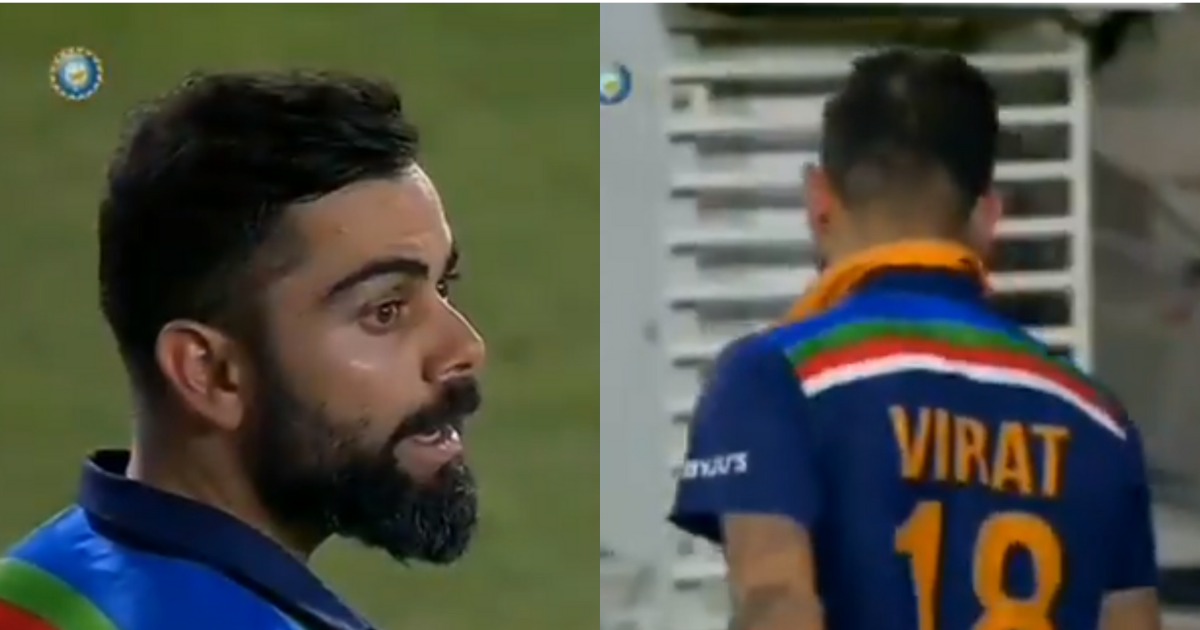 Now, Virat Kohli has reacted to the umpiring howlers and said, "There was an instance during the Test series when I was next to Jinks and he clearly caught the ball but he wasn't sure so we went upstairs. If it is a half and half effort and the fielder is in doubt, there is no way the umpire from the square leg can see it clearly. The soft signal becomes that important and it becomes tricky."
Tomorrow There Could Be Any Other Team On The Receiving End: Virat Kohli
"I don't know why there can't be an 'I don't know' call with the umpires as well. It is similar to the umpire's call as well. These are decisions that can change the course of the game, especially in these big games. We were on the receiving side today, and tomorrow it could be some other team. You want these ironed out and keep the game really simple and linear. It isn't ideal in high-pressure games and we want a lot of clarity on the field," Virat Kohli further stated.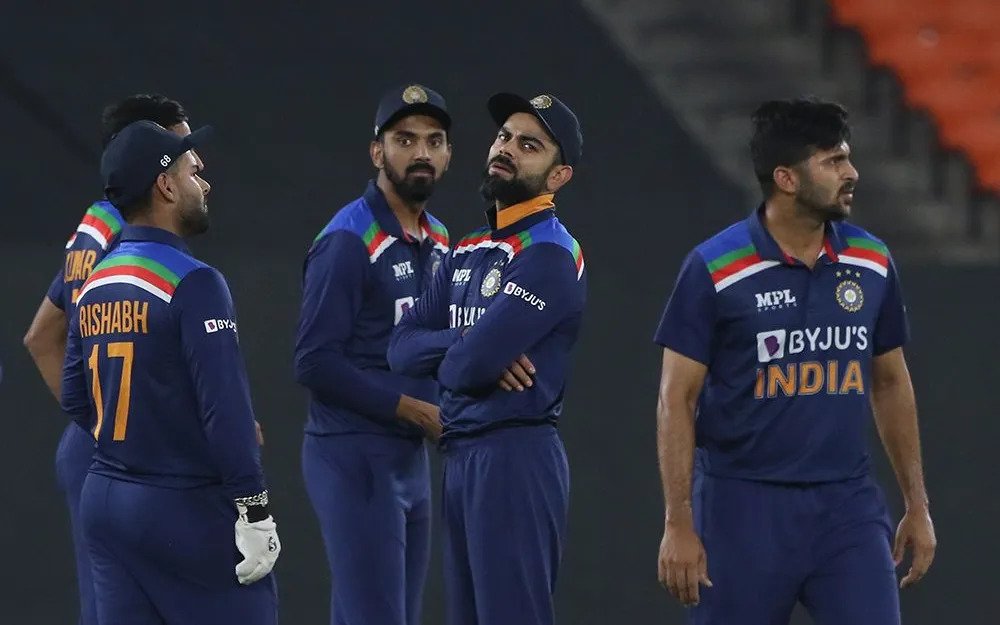 The Indian team have now gone on level terms with the England Cricket Team as they have now levelled the five-match series. The final game of the series is slated to take place in the Narendra Modi Stadium in Ahmedabad on March 20, followed by a three-match ODI series being played at Pune from March 23-March 28.


This article is auto-generated by Algorithm Source: cricketaddictor.com