Ravichandran Ashwin has asked the critics to back off from comparing young India wicketkeeper Rishabh Pant with other former and current wicketkeepers and let him find his own way and get better with time.
This came after Rishabh Pant took two amazing catches, off fast bowlers Ishant Sharma and Mohammed Siraj to send back Ollie Pope and Jack Leach back to the pavilion respectively. Pope was caught by Rishabh Pant off Ishant Sharma in a diving effort down the leg-side. Leach, meanwhile, edged a short ball to Pant, who had to dive and pouched the ball in the webbing of his left glove.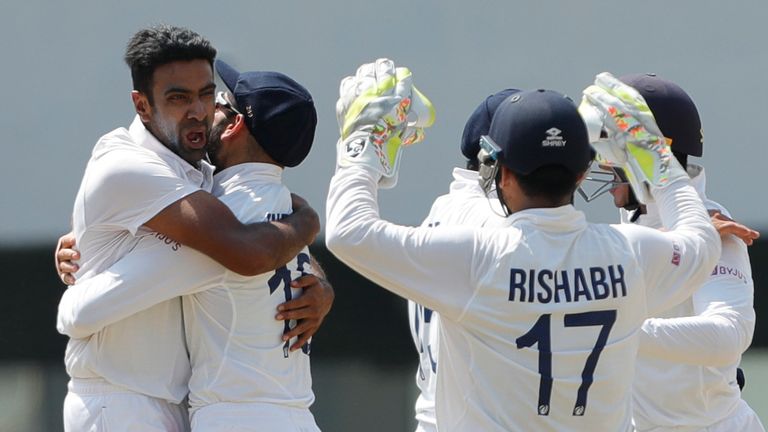 Stop Comparing Rishabh Pant With MS Dhoni And Wriddhiman Saha: Ravichandran Ashwin

"He was constantly compared with the great MS Dhoni for a long time. Now he gets compared for his wicket-keeping with (Wriddhiman) Saha, this that and all that, sometimes it's just better to give a break and let people build on confidence," Ashwin said.

Rishabh Pant and MS Dhoni Credits: Twitter
Rishabh Pant had played a crucial role in India winning the Test series down under, where he scored a brilliant and breathtaking 97 in the Sydney Test match, and then played a match-winning 89* in Brisbane Test, where Australia lost a Test for the first time in 32 years.
Let Rishabh Pant Carve Out His Own Identity: Ravichandran Ashwin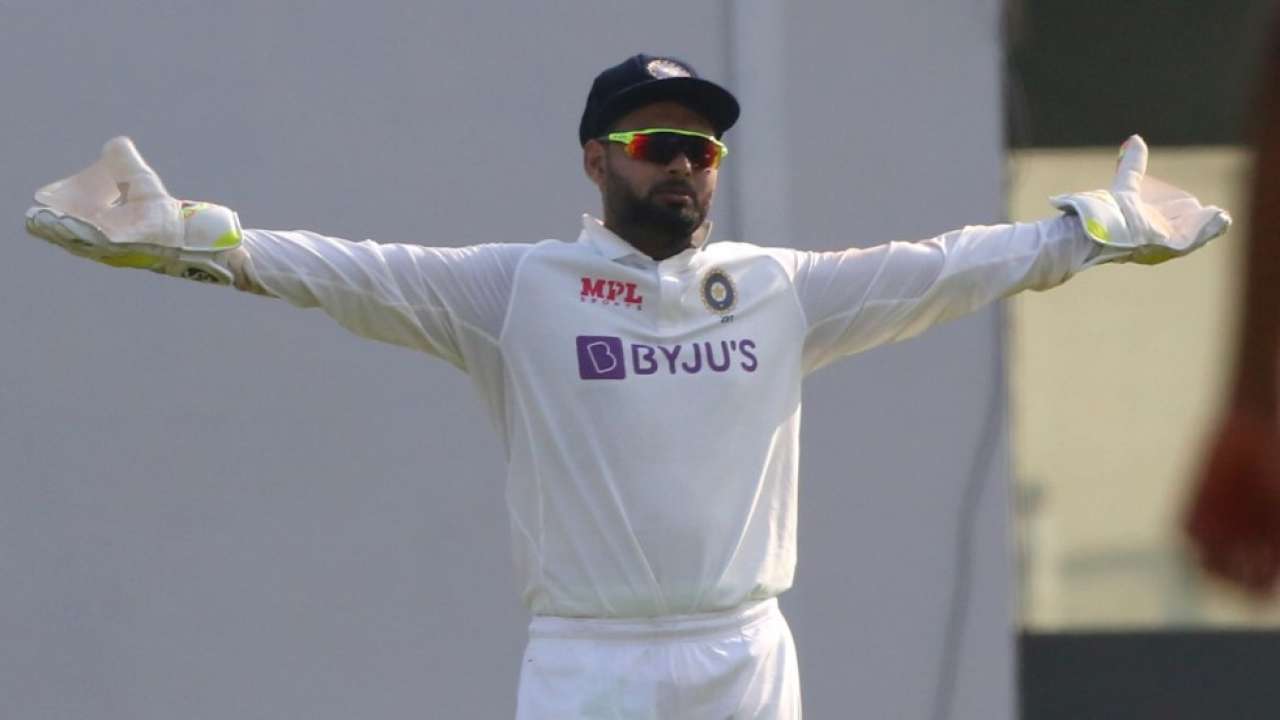 "With respect to Rishabh's keeping, the name of the game is confidence right, he has been batting well, he has been working incredibly hard on his keeping as well… And sometimes, when you are constantly being compared to someone who has done well for years, it can be really hard. I really do feel for Rishabh, on a lot of occasions, when I am watching games from home where he is playing the white-ball format," added Ravichandran Ashwin.
Ashwin further emphasized that the comparisons are not doing Rishabh Pant any good and he will be much freer to go from strength to strength if the said judgments stopped. He mentioned that the Delhi-lad wants to carve out his own identity and for that, he needs to play with freedom and total backing.
"He has definitely got the ability, that is why he is here and I have no doubt he will go from strength to strength," said Ravichandran Ashwin.
Even in the ongoing Test match, Rishabh Pant helped India get past the 300-run mark and post 329 runs, with a swashbuckling 58* in 77 balls with 7 fours and 3 sixes.
Also Read: India vs England 2021: There Are Not Many Game Changers Like Rishabh Pant In World Cricket At The Moment – Gautam Gambhir 


This article is auto-generated by Algorithm Source: cricketaddictor.com