England off-spinner, Jack Leach admits being furious at the umpires as another controversy – well a blatant mistake – regarding the DRS and technology sparked up on Day 1 of the second Test between India and England in Chennai.
In the 75th over, the England fielders appealed for a caught dismissal of Ajinkya Rahane off the bowling of Jack Leach. The on-field umpire, Virender Sharma, turned down the appeal.
Joe Root was quick to use his review and was confident that Rahane was out. However, the third umpire, Anil Chaudhary, also declared Rahane not out as there was no edge off the bat.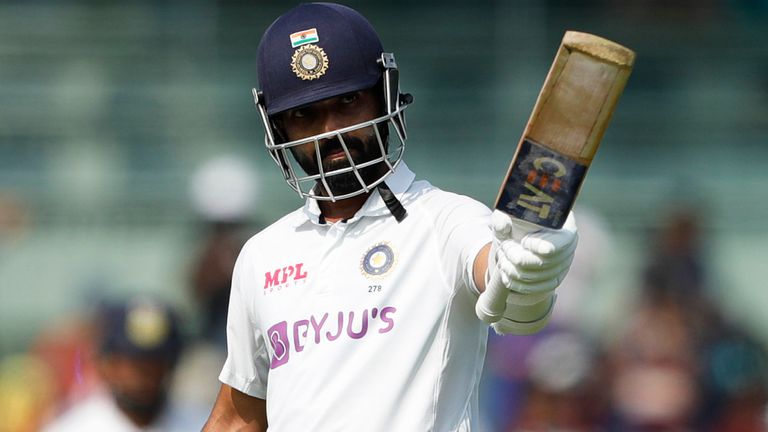 But what Chaudhary missed was to track the ball as it brushed Rahane's glove and then went into the hands of Ollie Pope. It was shown on the big screen, and the England players, skipper Joe Root, in particular, gestured the on-field umpire to ask the third umpire to check for the same – the ball hitting the glove. Instead, Chaudhary later checked the ball-tracking which showed the ball to be pitched outside the leg-stump.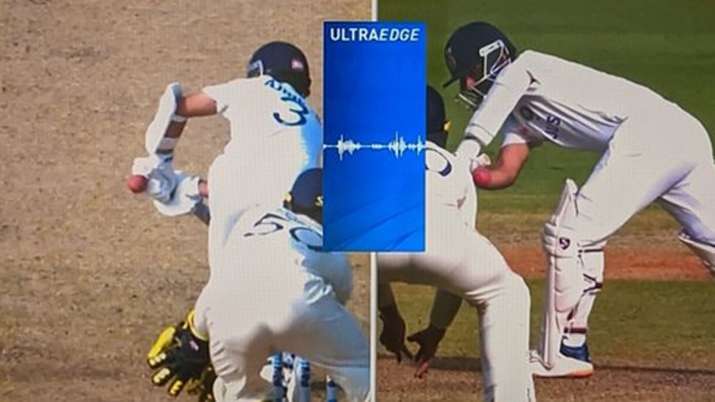 The DRS is a bit like VAR, still controversial: Jack Leach
The England players were furious – rightly so – with the negligence of the umpires. Fortunately, for the umpires and England team, Rahane could add only 1 run after that before being bowled by Moeen Ali. The England team was given back their review after reportedly the match referee Javagal Srinath saw the footage.
Jack Leach likens the Decision Review System (DRS) to the Video Assistant Referee (VAR) which is used in Football and is also controversial. The left-arm off-spinner says that he was utterly angry with the lack of caution from the umpires and not checking what they were asking for.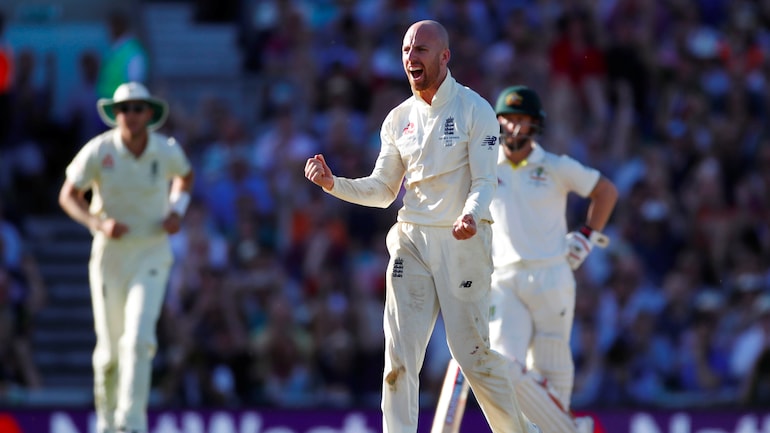 "We were trying to get the third umpire to roll it through, they were checking LBW, we knew that would have been not out, we were just trying to get them looking at what happened after the ball hit his pad. It is a bit like VAR today, still controversial, it is what it is," said Jack Leach during a virtual press conference on Saturday.

"They said they were checking it, then the LBW picture came up, we were saying no, no. We wanted to check them the other one. I got the impression that they hadn't checked it (the angle we wanted the umpires to check). There is nothing I can do about it, at that time, I was angry but to get Rahane's wicket in the next over, made a things little easier," Jack Leach added.
Jack Leach picked two wickets, that of Cheteshwar Pujara and Rohit Sharma, as India hod the aces at the end of Day 1 with the score of 300/6 on a pitch that is a raging turner.
Also Read: India vs England 2021: Twitter Reacts As Rohit Sharma's Masterclass On A Raging Turner Puts The Hosts In Ascendency


This article is auto-generated by Algorithm Source: cricketaddictor.com