Former India batsman, Sanjay Manjrekar speaks highly of the bold and confident character of the Indian captain, Virat Kohli as he goes through Kohli's dismissal on Day 1 of the ongoing second Test in Chennai against England.
Kohli was castled for a 5-ball duck by Moeen Ali in the first session on Saturday. The right-hander tried to cover drive a loopy full delivery from Ali but was beaten as the ball clipped the stumps.
The 32-year-old couldn't grasp what has transpired and stood his ground, had a chat with his batting partner, Rohit Sharma before the umpire asked the third umpire for confirmation; Kohli was given out and had to walk back without scoring any runs.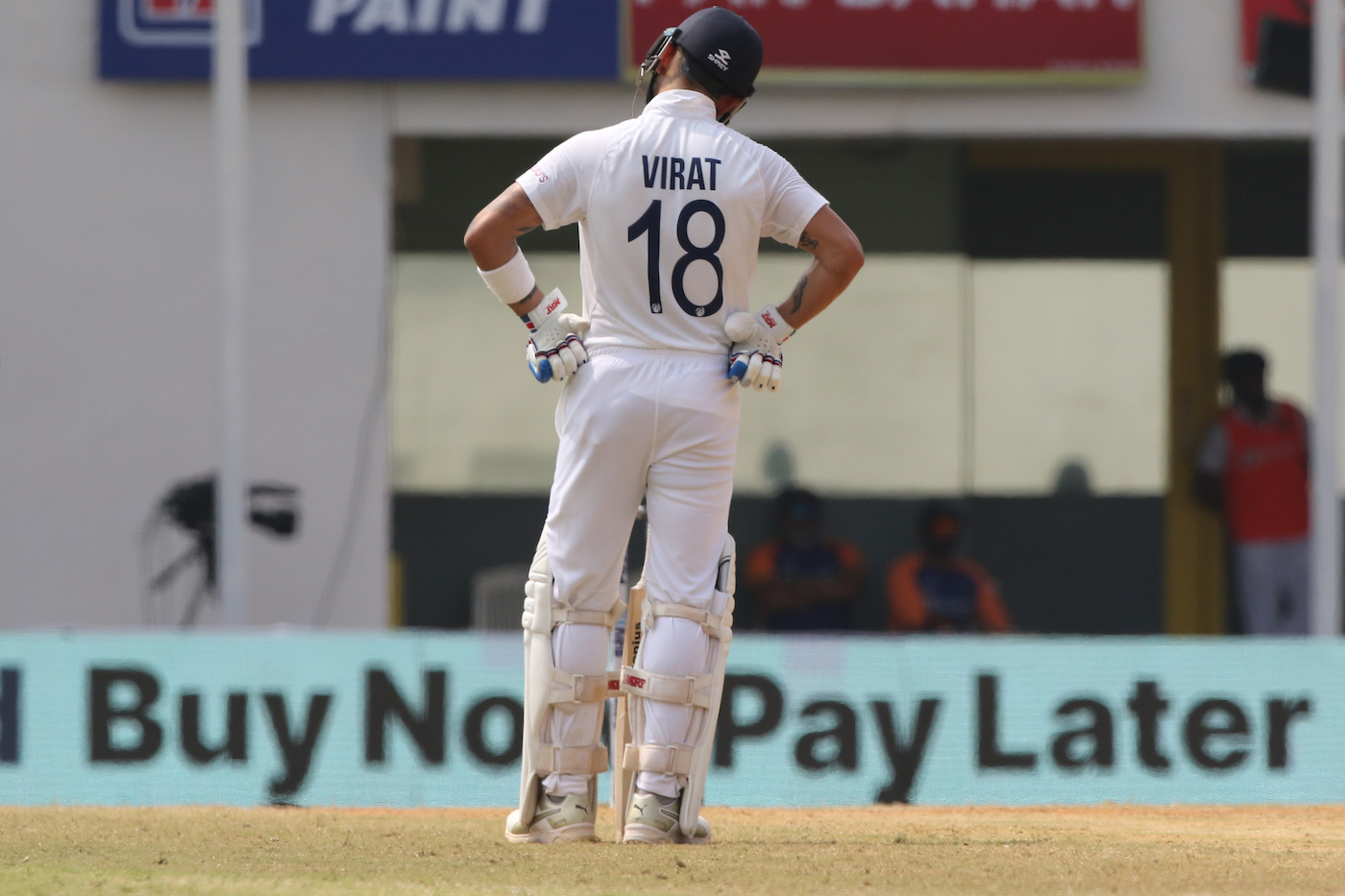 "One of the reasons that he is so great as a batsman is this incredible self-belief. We will never understand a great mind because we've never been there so Virat Kohli when he goes to bat has this great sense of confidence that he cannot get out.

"So, when such things happen, it's almost like 'Am I out? How is that possible? Yeah, I missed the ball but am I out?' There's such a sturdy layer of confidence. That is something he has to break. Virat Kohli, I thought… a great delivery but not to the pitch of the ball as much as he'd have liked," Sanjay Manjrekar told ESPNcricinfo.
 It was a fantastic delivery from Moeen Ali: Sanjay Manjrekar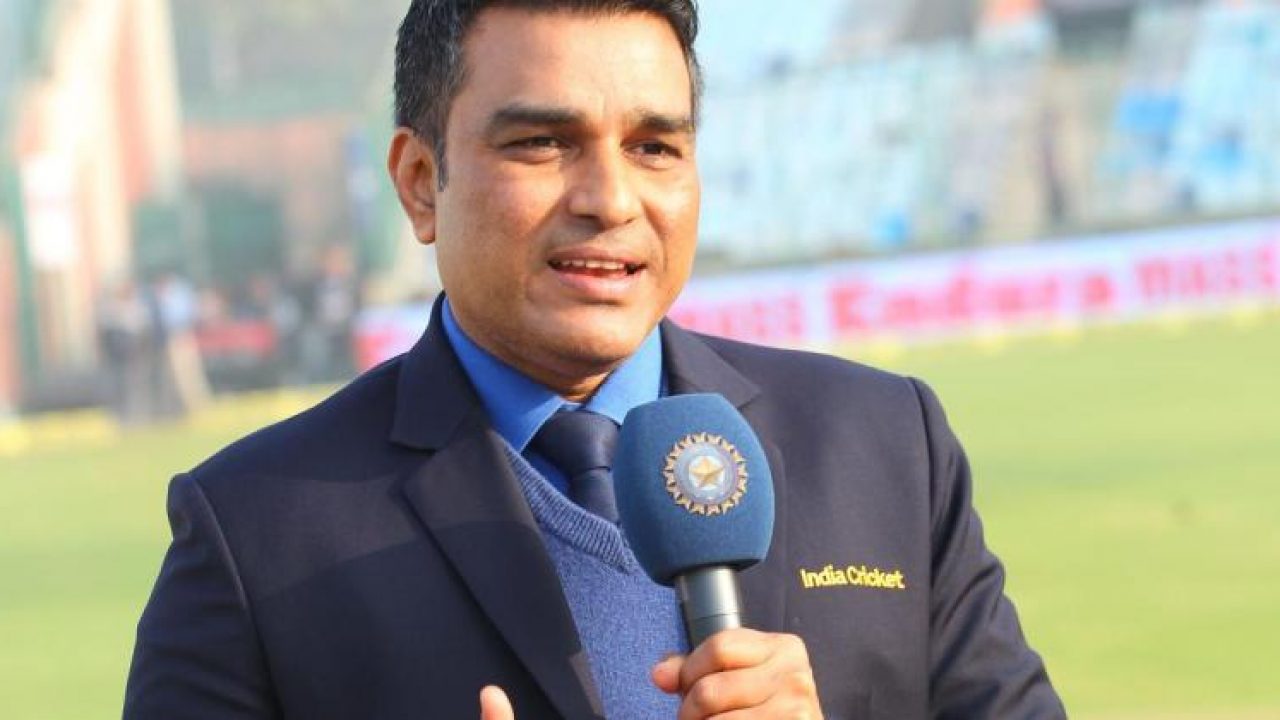 Sanjay Manjrekar is impressed with Ali's delivery to the Indian skipper – it reminded him of how former Pakistan bowler, Waqar Younis used to fox batters with reverse swing. The 55-year-old cricketer-turned-commentator also agrees with England's decision to pick Moeen Ali over Dom Bess.
"When you look at it again, it's a great delivery. The angle outside the off stump, then the drift. And that angle is just like how Waqar Younis used to bowl his reverse swing. He used to throw it outside the off stump, inducing the batsmen to play the cover drive.

"It was a fantastic delivery from Moeen Ali. I love Moeen Ali the off-spinner and more suited for this kind of a pitch that Dom Bess," Sanjay Manjrekar added.
Also Read: India vs England 2021: Twitter Reacts As Rohit Sharma's Masterclass On A Raging Turner Puts The Hosts In Ascendency


This article is auto-generated by Algorithm Source: cricketaddictor.com