IPL 2021 auction is setting the stage for excitement for Indian cricket fans. The 14th edition of Indian Premier League will see a total of 292 players being auctioned. 164 Indian players, 125 overseas players, and 3 players from associate nations will go under the hammer during IPL 2021 auction. Out of these, 10 players have kept them in Rs 2 crore price slot, 22 players have kept themselves in Rs. 1.5 crore slot whereas 11 players have chosen 1 crore base price.
Chennai Super Kings (CSK), Delhi Capitals (DC), Kings XI Punjab (KXIP), Kolkata Knight Riders (KKR), Mumbai Indians (MI), Rajasthan Royals (RR), Royal Challengers Bangalore (RCB) and Sunrisers Hyderabad (SRH) are the eight franchisees part of IPL 2021 auction. IPL is one domestic cricket tournament in India that is highly competitive.
Also Read: IPL 2021 Date, Schedule, Venues, Fixtures, Squads, Purse Value
Many legendary players often find it tough to attract franchises as the latter have a tight budget to use. Franchises also opt for youngsters due to their less price and new talented approach. Here we look at five legendary Indian players who might go unsold in IPL 2021 auction.
IPL 2021 Auction: 5 Legendary Indian Players Who Might Go Unsold
Kedar Jadhav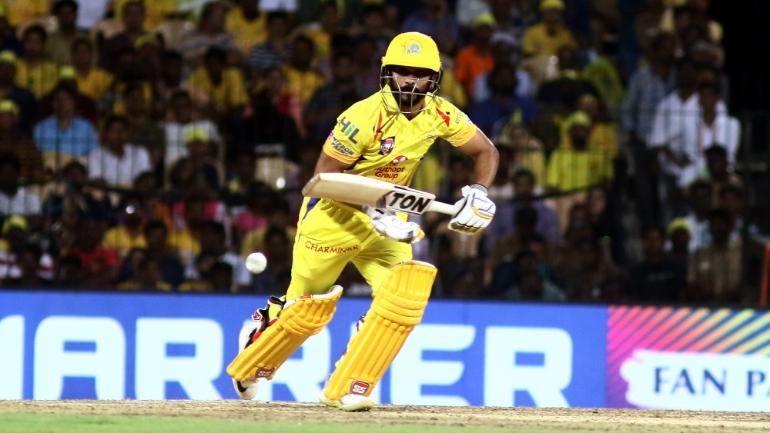 Right-handed batsman Kedar Jadhav has two crucial reasons which may debar him from attracting franchises in IPL 2021 auction. First is his huge 2 crore base price which he has reserved for himself. He is one of the only two Indian players who has kept his base price of 2 crores, which is the highest price slot in IPL 2021.
Second is his poor performance in the last season. The former CSK cricketer totally flopped in the last season with just 62 runs in 8 matches. With just 26 as his highest score, he could not hit a single half-century. In IPL 2019 too, he could only manage 162 runs in 14 matches.
Also Read: IPL 2021: Costliest Buy Every Year
Although he has performed as a part-time spin bowler in the national team, he is totally debarred from bowling in Indian Premier League tournaments. Chennai Super Kings bought him for a whopping Rs. 7.8 crore in IPL 2014.  However, CSK opted to release him out of the squad ahead of IPL 2021 auction.
Cheteshwar Pujara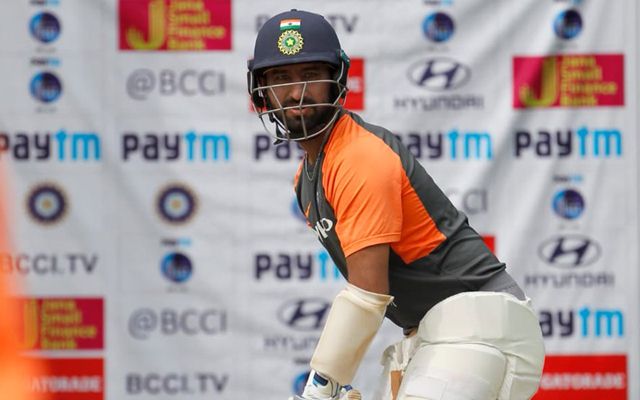 Cheteshwar Pujara last played IPL in the 2014 season for Kings XI Punjab. He has been continuously overlooked by franchises over the years. This year, the Indian middle-order Test specialist has set up a base price of 50 lakhs in IPL 2021 auction. Cheteshwar Pujara's biggest asset is his Test speciality, but it acts as a liability in the quick T20 formats.
Also Read: IPL 2021: 5 Players Who Weren't Sold In The Auction But Teams Hired Them Later
This is the prominent reason why franchises try to keep a distance from the right-handed batsman Pujara during auctions. His absence from the last 6 seasons adds up as another issue. This time too, Cheteshwar Pujara suffers the risk of losing out to franchisees during the auction.
Harbhajan Singh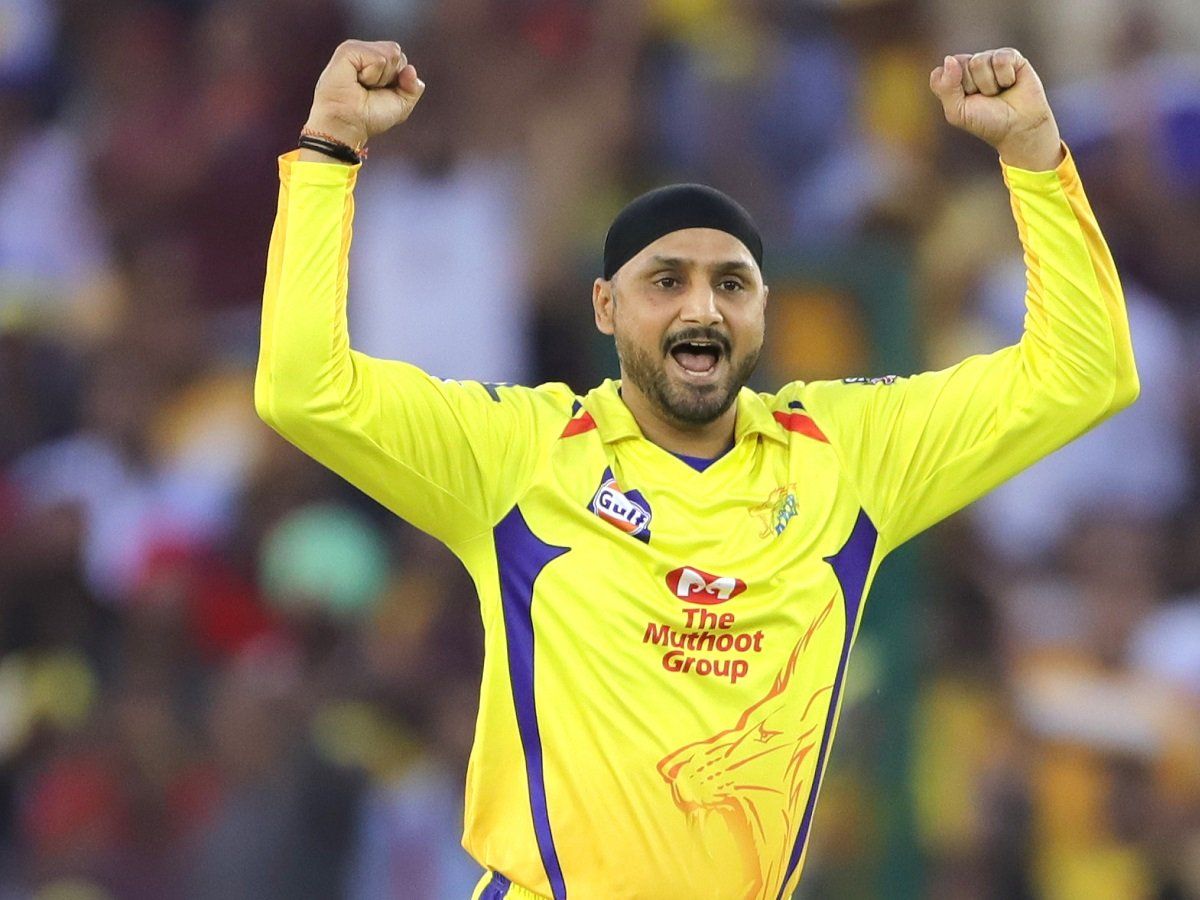 Harbhajan Singh was released by Chennai Super Kings ahead of IPL 2021 auction. CSK had a very deteriorating season in IPL 2020, ending at the 7th spot in the points table. This was a great blow to the MS Dhoni-led side, who were the champions in the 2018 edition. Harbhajan Singh is the only other Indian player after Kedar Jadhav, who has set a whopping Rs 2 crore base price for himself.
Also Read: IPL 2021: Ranking The Most Destructive Batting Line-Up In All Of 13 Seasons And Their Final Standing
Like Kedar Jadhav, the off-spinner Harbhajan was also released by Chennai Super Kings ahead of IPL 2021 auction. Harbhajan himself opted out of IPL 2020 citing personal reasons. Harbhajan has been out of action at the domestic and national levels for a couple of years. So there is a big possibility franchise will overlook him during the auctions.
Umesh Yadav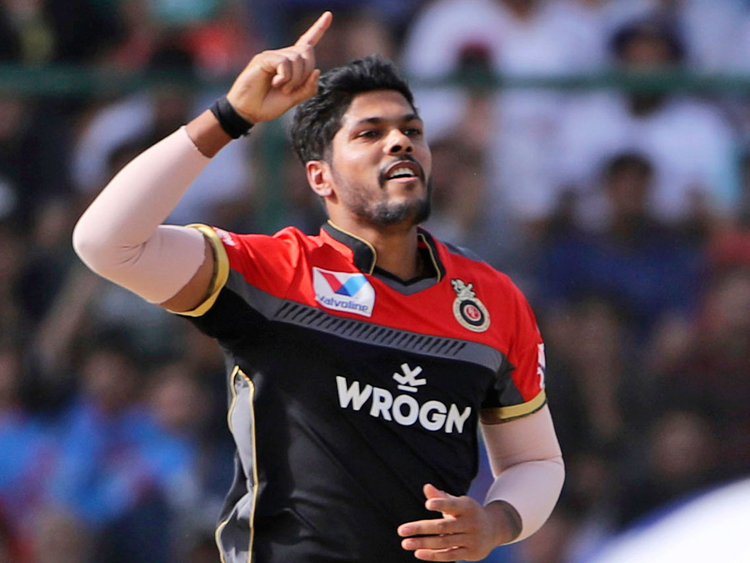 Right arm bowler Umesh Yadav has a superb ability with his pace attack; however, he has not been able to show his excellence in recent time. Talking about last season in IPL 2020, Umesh Yadav was thoroughly dropped by Sunrisers Hyderabad in the tournament.
Also Read: Kings XI Punjab Likely To Be Renamed Punjab Kings Before IPL 2021
Umesh could only play 2 matches in which he grabbed two wickets. After getting dropped ahead of IPL 2021 auction, he has kept a base price of 1 crore for himself. With many pacers available on the list, Umesh Yadav might find it hard to attract a franchise.
Piyush Chawla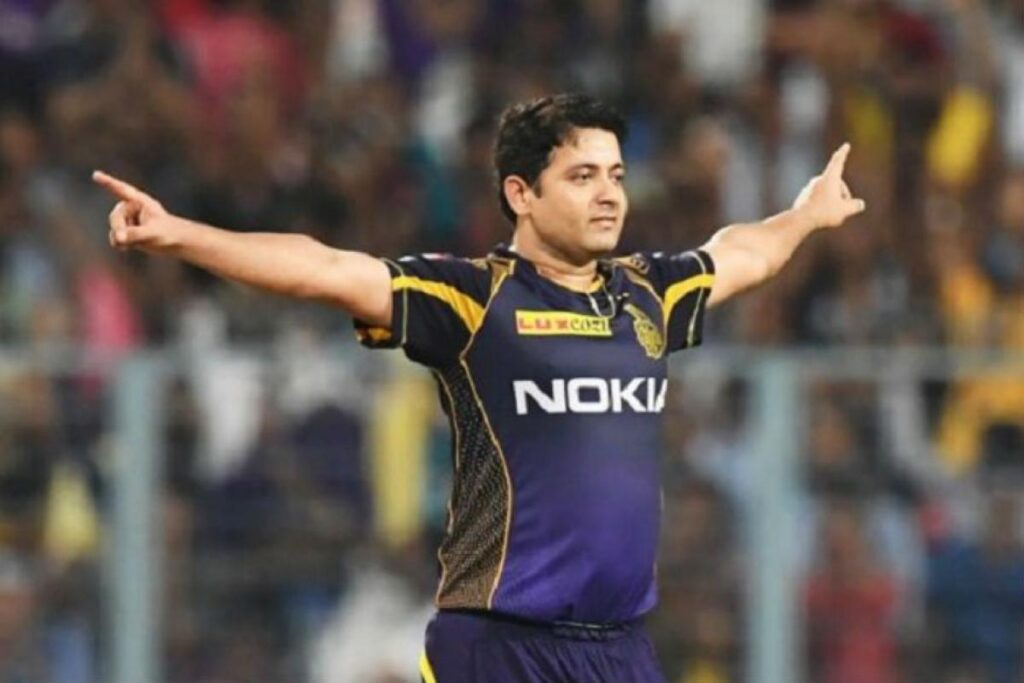 Piyush Chawla was a dominant spinner for Kolkata Knight Riders for a long time. The leg-spinner was dropped by Chennai Super Kings after IPL 2020. He played 7 matches in IPL 2020 season, grabbing 6 wickets.
Piyush Chawla faces tough competition from relatively young spinners who have gained the limelight during the years. Rahul Chahar, Washington Sundar and Shahbaz Nadeem to name a few.
Also Read: Glenn Maxwell Shares His Feelings When He Was Bought For 1 Million


This article is auto-generated by Algorithm Source: cricketaddictor.com