Indian Premier League (IPL) franchise Delhi Capitals (DC) announced Rishabh Pant as their new captain for the upcoming IPL 2021 season after regular skipper Shreyas Iyer was ruled out of the tournament due to an injured shoulder.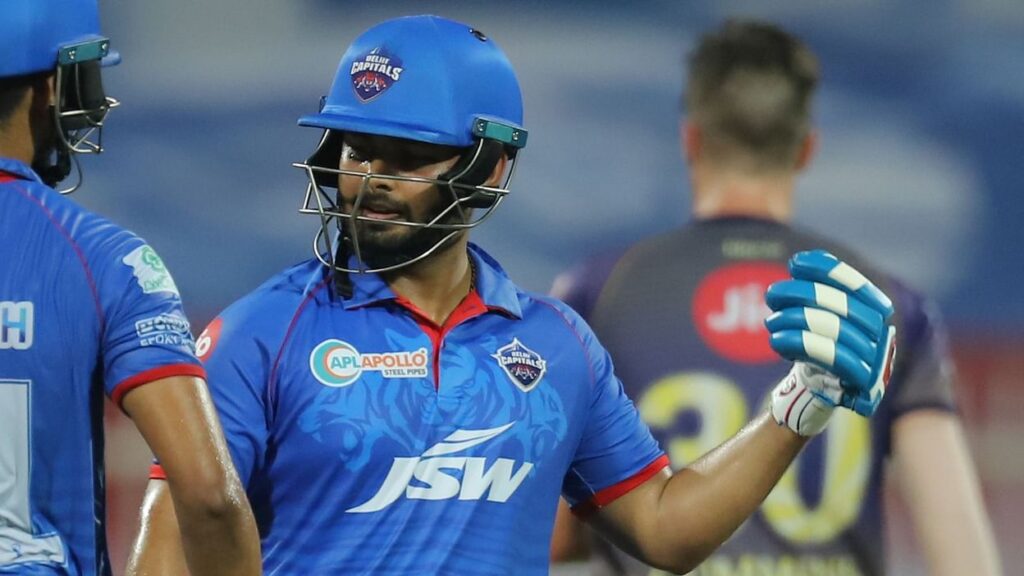 Iyer suffered a dislocated shoulder during the third ODI between India and England and will require surgery to set him on the path of recovery which might take a couple of months to heal. Shreyas Iyer had changed the fortunes of the Delhi Capitals (DC) team since taking over mid-tournament in IPL 2018.
Delhi Capitals made it into the playoffs in IPL 2019 after a long time and finally made it into the finals in IPL 2020 in UAE.
I Had No Doubt That Rishabh Would Be The Best Man For The Job: Shreyas Iyer  
DC's injured skipper Shreyas Iyer threw all his weight behind Rishabh Pant as the new DC skipper for the IPL 2021 season and wished him all the best for the job ahead. He further said that he will miss the team very much and will be cheering for them throughout the IPL 2021.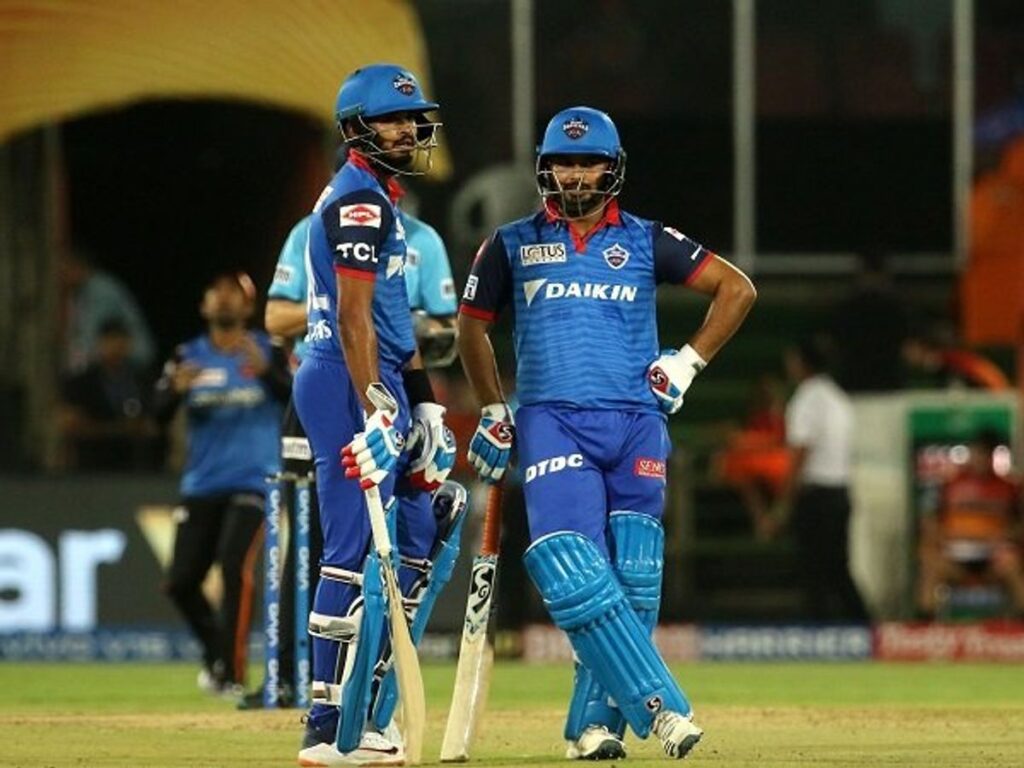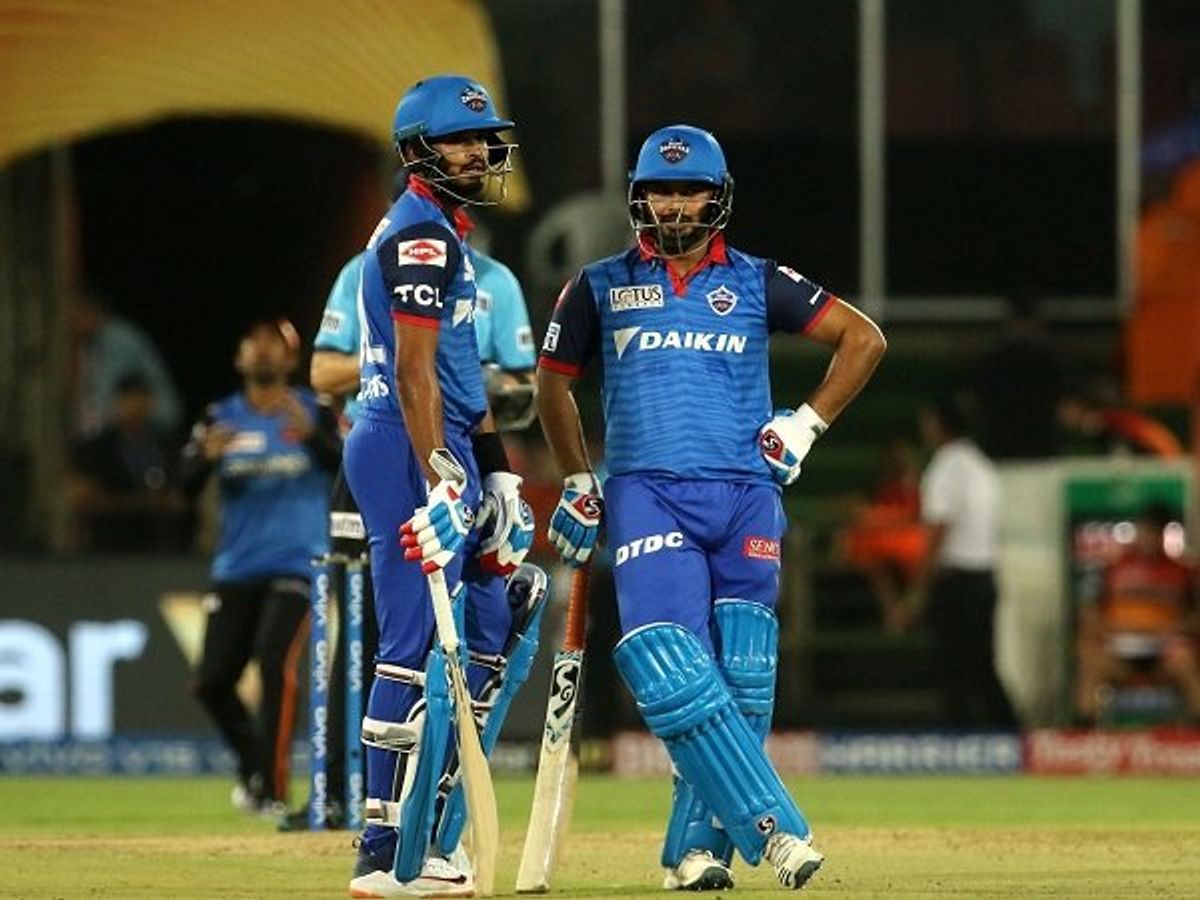 "When I sustained the shoulder injury, and Delhi Capitals needed a leader for this edition of the IPL, I had no doubt that Rishabh would be the best man for the job. He has all my good wishes to make amazing things happen with our absolutely incredible team. I'm going to miss the team tremendously, and will be cheering for them throughout," Shreyas Iyer said about Rishabh Pant becoming DC captain.
This Is A Tremendous Opportunity For Young Rishabh Pant: DC Coach Ricky Ponting
Delhi Capitals head coach Ricky Ponting called it a huge opportunity for Rishabh Pant to lead an IPL franchise in the tournament. Ponting also said that Pant's performances against Australia and England have given him enough confidence to do the job well and he'll have all the support of the DC coaching staff.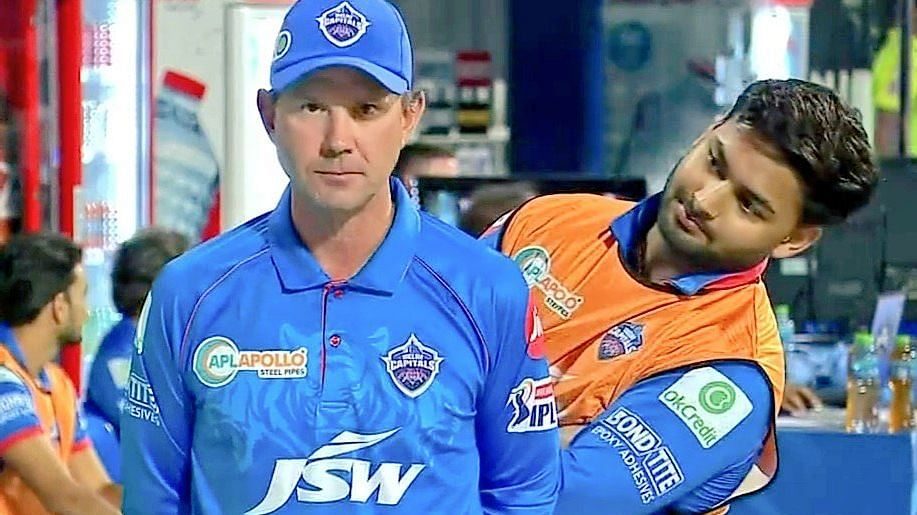 "The previous two seasons under Shreyas' leadership have been incredible, and the results speak for themselves. This is a tremendous opportunity for young Rishabh, who is coming off successful stints against Australia and England which will no doubt give him the confidence needed to take on a new role that comes with a lot more responsibility. The coaching group is excited to work with him, and we can't wait for the season to get started," DC coach Ponting said on Delhi Capitals naming Rishabh Pant as captain for IPL 2021.
Also Read: IPL 2021: Rishabh Pant Appointed As Delhi Capitals' Captain For The Season 


This article is auto-generated by Algorithm Source: cricketaddictor.com