In April this year, Microsoft purchased an artificial intelligence company named Nuance for $19.7 billion. On 21st December, Microsoft got unconditional approval from the European Commission for its purchase. Nuance is the 2nd biggest acquisition of Microsoft after Linkedin. The commission in its statement said "The commission found that Microsoft and Nuance offer very different products. While Nuance offers mostly pre-built solutions for end-users, Microsoft offers application programming interfaces (API) as part of its Azure Cognitive Services. This is of no direct benefit to end-users, but allows programmers to build speech recognition into their respective programs".
What is Nuance?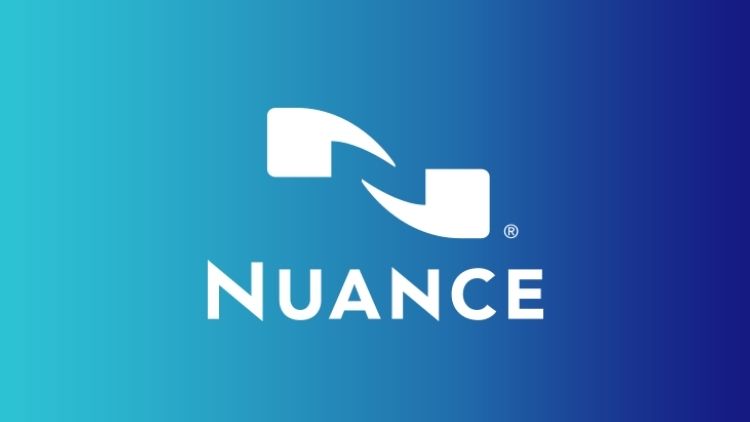 The company that would become Nuance was incorporated in 1992 as Visioneer. In 1999, Visioneer acquired ScanSoft, Inc. (SSFT), and the combined company became known as ScanSoft. In September 2005, ScanSoft Inc. acquired and merged with Nuance Communications, a natural language spinoff from SRI International. The resulting company adopted the Nuance name. During the prior decade, the two companies competed in the commercial large-scale speech application business.
Nuance had previously collaborated with Apple. Apple had used the Nuance software for its own AI application, Siri.
Over The years Nuance has been known as a very accurate deep learning software. It has recorded high levels of efficiency in transcribing speech. Microsoft may use this software along with Teams or may offer it with Azure cloud business. With this deal, Microsoft is looking forward to boosting its presence in the healthcare sector.
What did Microsoft have to say?
Later, Microsoft released a blog post which said that "By augmenting the Microsoft Cloud for Healthcare with Nuance's solutions, as well as the benefit of Nuance's expertise and relationships with EHR systems providers, Microsoft will be better able to empower healthcare providers through the power of ambient clinical intelligence and other Microsoft cloud services".
Microsoft might also look at including special features of Nuance in its existing applications such as Azure, Teams, and Dynamics 365.