We all know that the Windows 10 21H2 'Sun Valley' Update is going to be a big deal for the operating system, but now – after Microsoft published new documentation  – we finally have an official confirmation.
According to numerous rumours, Windows 10's desktop interface will get an all-new look with Sun Valley update in 2021. Microsoft is also said to be working on 'big' improvements for the Start Menu, Action Center, Taskbar, and Windows apps.
In a new job listing spotted by us, Microsoft has confirmed that Windows is making a comeback in the consumer market with a "sweeping" visual revamp.
As you may be aware, the last several updates of Windows 10 have been very business-focused and boring. With Sun Valley update, Microsoft wants to ensure that Windows is considered the best operating system for consumers.
"On this team, you'll work with our key platform, Surface, and OEM partners to orchestrate and deliver a sweeping visual rejuvenation of Windows experiences to signal to our customers that Windows is BACK and ensure that Windows is considered the best user OS experience for customers," Microsoft noted in a job listing published in October 2020.
Microsoft isn't yet ready to discuss the specifics, but the tech giant clarified that it intends to "build delightful, polished, iconic experiences for the future of Windows".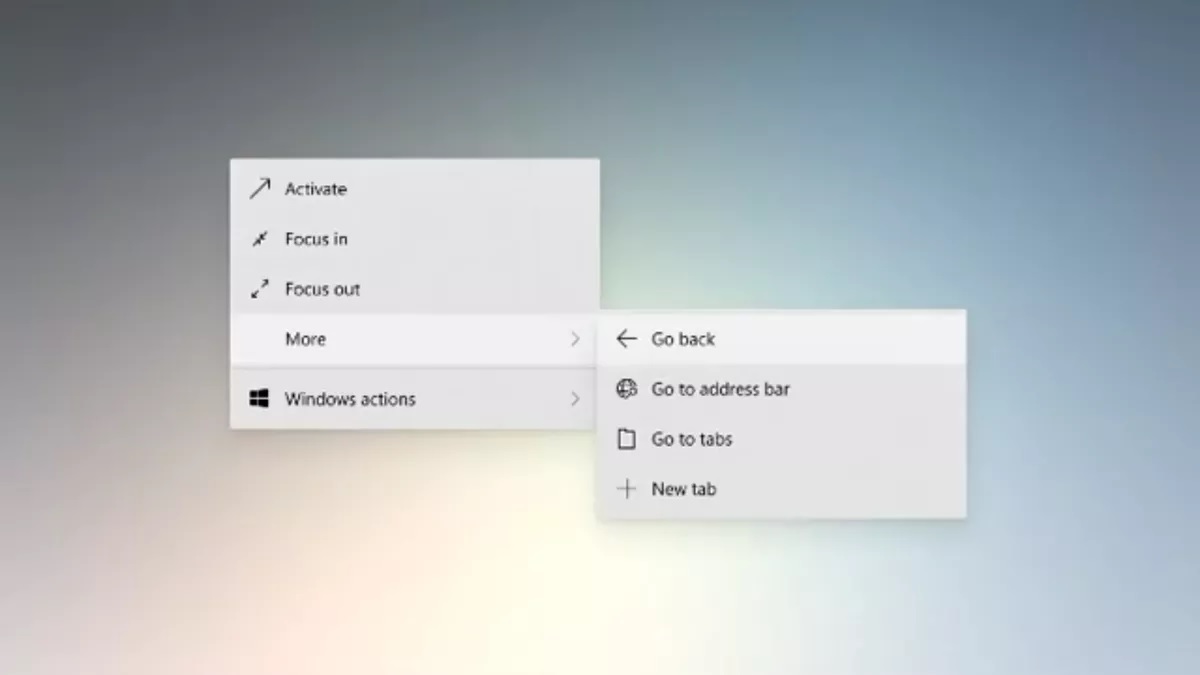 Microsoft has been working hard to ensure that Windows 10's big upgrade blends in with other aesthetic changes the company has brought to its product lineup. Over the past few months, the software maker added WinUI-related features to the operating system to facilitate the upcoming design improvements.
Beta testing the Windows 10 Sun Valley update
In software development, and especially Windows development cycle, there's a point where developers and Insiders test the preview software, before letting normal users try it.
According to sources, Windows 10 21H2 (Sun Valley) update may finally be reaching this "testing" stage and preview builds with minor UI improvements could be released by the end of February.
Following Microsoft's usual development and testing stage, Insider builds should be the last stage of testing before reaching the public. If the final public beta testing goes well, we're expecting Microsoft to sign off the RTM candidate during the summer and move forward with bringing the Sun Valley update to users sooner rather than later.
Update: Microsoft has quietly edited the job listing to remove references to "sweeping" visual revamp and other big promises.
The post Microsoft hints at a big Windows 10 upgrade with visual revamp appeared first on Windows Latest
This article is auto-generated by Algorithm Source: www.windowslatest.com