Microsoft's collaboration strategy for the past few years has largely revolved around Teams. But there's more than one way to collaborate, and, as of this week, another Microsoft collaboration app is in the mix.
Microsoft has announced a new Office-style application called Microsoft Loop designed to resemble collaborative document editors such as Notion and Coda. However, some elements from the Office suite have been retained for familiarity and it appears to do the trick.
In fact, Office files have been integrated to work with Loop, unlike alternatives.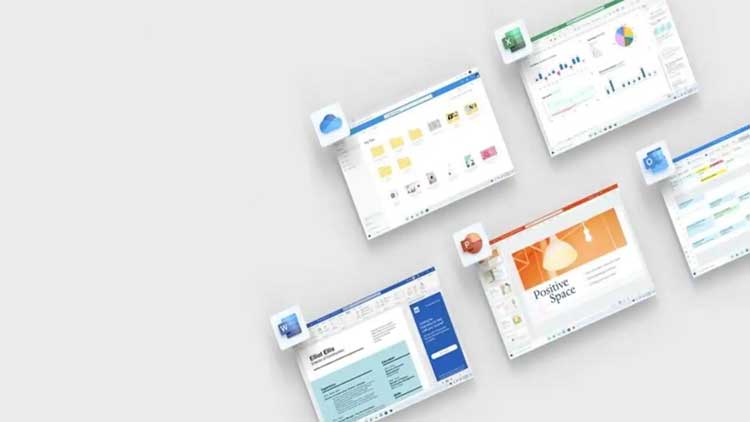 Microsoft is rebranding many of its Fluid technologies as a new standalone productivity app called "Microsoft Loop". Loop comprises independent blocks of collaborative Office content that can be shared, copied, pasted, and worked on collaboratively.
Microsoft Loop has three elements—Loop components, Loop pages, and Loop workspaces. Loop can be used both as a standalone app/canvas and inside other apps in the form of embeddable components.
Loop components will be built into other Microsoft apps like Outlook, Teams, OneNote, and/or Whiteboard. Information stored in a Loop component will automatically and rapidly sync, so users will always have access to the latest, regardless of where the component is located.
Loop pages are "flexible canvases" in Microsoft's words, where users can organize project components like files, links, and data. Loop workspaces are like dashboards where teams can keep track of all the aspects of a project and where individuals can collaborate asynchronously or synchronously.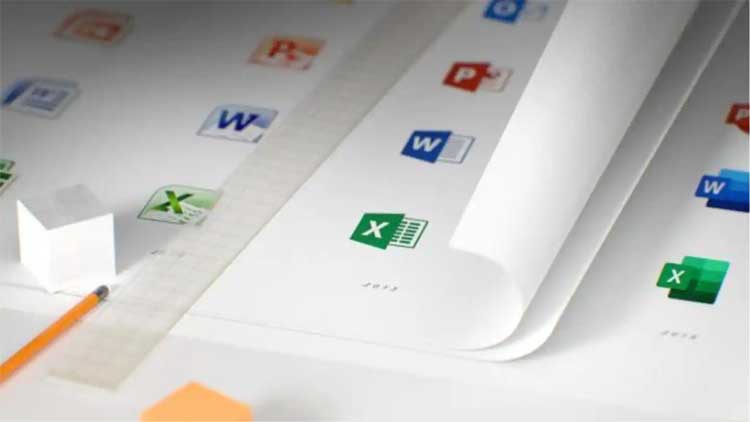 Thanks to the support for editing from apps outside Loop, everyone doesn't need to be added to a Loop page to collaborate on a component (document). This is a huge advantage over the likes of Google Docs.
Microsoft says, "Workspaces make it easy for you to catch up on what everyone is working on, react to others' ideas, or track progress toward shared goals."