Epic Games 'Black Friday' Sale finally arrives and not alone but with tons of sales for up to 80% off on many of our favorite titles. And there's much to choose from. Here, we present you a list of must-buy games which you should absolutely get during this Black Friday Sale 2021.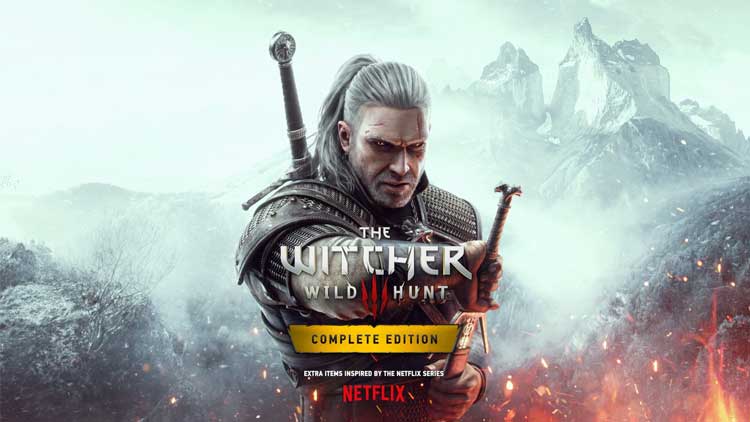 One of the most beloved games developed by CD Projekt shows the hardships of a witcher while he hunts monsters and humans. The line between what makes a monster a monster and human a human has been thinning and while being in the center of all the chaos, he must somehow protect his loved ones and make decisions that would shape the future of the entire world.
Right now, the is available for a massive 80% discount on Epic Games. Game Link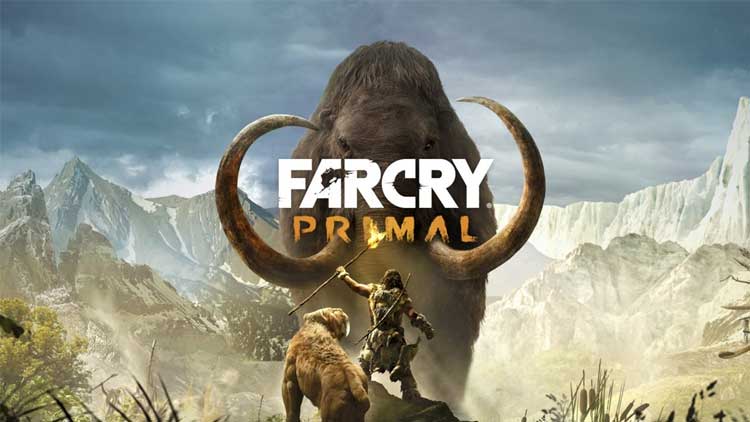 Love Far Cry? Want to try some stone age environmental game? Well, look no further for Far Cry: Primal is what you are searching for, quite literally. What does it have to offer? Well, for starters how about a bear as a pet? or maybe a wolf? or a sabretooth?
Yes, you can have them as a pet in Far Cry: Primal. Hunt with them, take out enemy camps or blend in the environment with them. Whatever suits you the best. Just don't forget to pet them every now and then.
Available on Epic Store with 75% off its original price is truly a deal that you should not miss. Game Link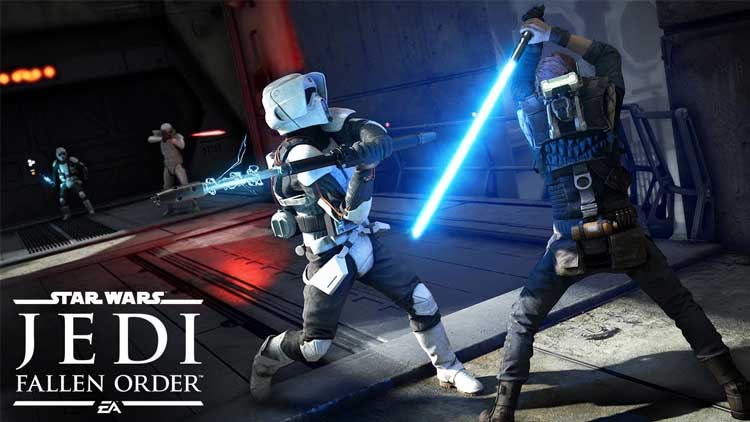 Almost everyone who has played Fallen Order can agree on one this and that is Respawn knows how to make a good Star Wars single-player game. A lot of inspiration from Prince of Persia and the Sci-fi fantasy setting of Star Wars is just enough to make it to this list. Follow a story of a Jedi who survived Order 66 and now must hide from the Empire, but his past is soon catching up to him and he must fulfil his duty as a Jedi.
With a 63% discount, this game was sure to make up on this list. Game Link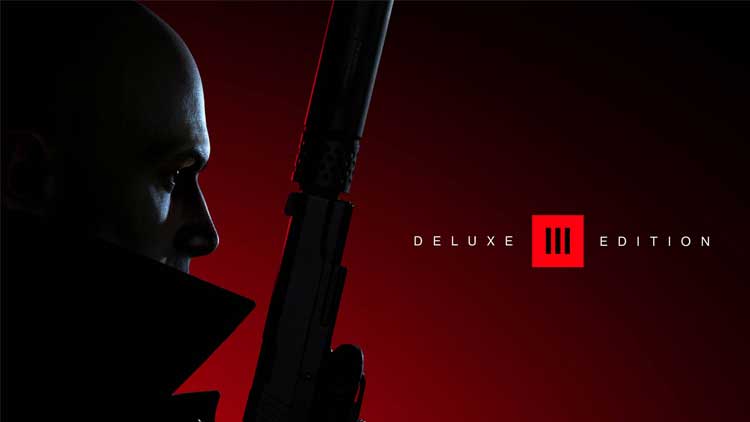 Agent 47 returns in the last of the trilogy games of the series. Once again, we get to play as agent 47 and assassinate targets in the coolest form possible. One of the most iconic stealth games to ever exist where you must use your gadgets, environment, and ingenuity to get to the most secured targets of all.
With a discount of 60%, this is another must-buy game on this list. But if you haven't played the first game then you can even get that on a massive 85% discount on Epic Store. Game Link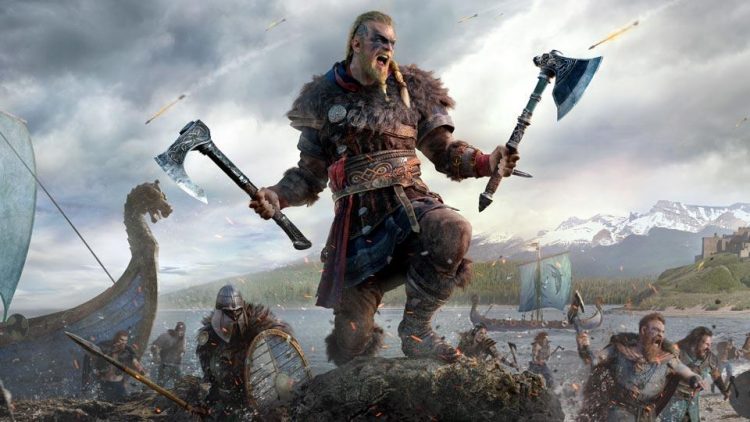 Massive open world with Vikings may seem to summarize the game but does no justice to it. Raiding, warring, politics and assassinating with full-blown RPG mechanics playing as an assassin and a Viking. The latest install of the long-running Assassin's Creed franchise brings you a Viking Assassin during 878 AD. Fight for your people, hunt down the Order of Ancients and help the Hidden Ones grow.
Being one of the latest Assassin's Creed titles and still having a 50% discount sure is tempting. Game Link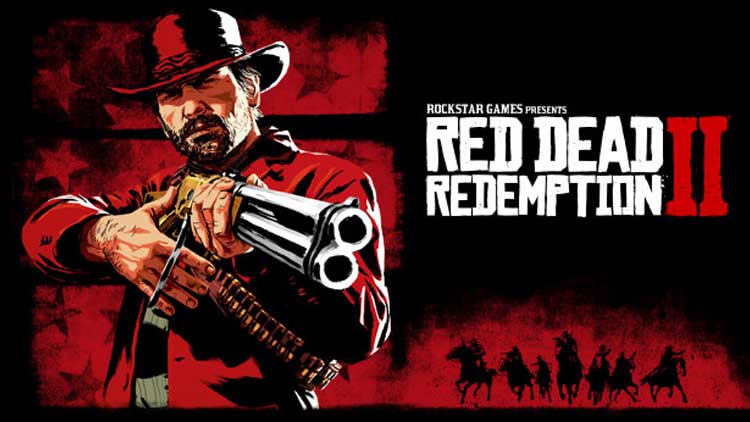 And of course, RDR 2 would make it to the list. One of the best open-world games to ever exist and developed by studios responsible for Grand Theft Auto is well deserved to be at the number one spot.
It is a game that every gamer should get to experience. Become the best gunslinger of the whole wild west. Immersing storyline, beautiful environment, and loveable side missions. This is a game that fixes the issue with many Open World games and brings in the best possible experience for the player.
With a 50% discount, it is definitely a steal and highly recommended to everyone to get it Epic Store before the sale runs out. Game Link
Epic Games Store Black Friday Deals on these notable titles too:
You can check out the entire sale here.