Mustafizur Rahman, the Bangladesh pacer, is all set to feature in the upcoming edition of the Indian Premier League as the Bangladesh Cricket Board has given him a No Objection Certificate (NOC) to play in the tournament.
Rajasthan Royals had picked Mustafizur Rahman at his base price of INR 1 crore during the 2021 IPL players' auction. The pacer has picked 24 scalps in as many IPL games averaging 28.54 playing 3 seasons- 2016, 2017(SunRisers Hyderabad), and 2018(Mumbai Indians).
Mustafizur Rahman Was Given NOC For IPL As He Isn't In BCB's Test Plans For Sri Lanka Tour
BCB's chief selector Minhajul Abedin confirmed the development and added that the board feels that Mustafizur Rahman should play in the tournament considering he is not included in their Test plans for the two-match series against Sri Lanka, scheduled next month.
"We have given him NOC for IPL as he is not in our Test plans for the upcoming tour of Sri Lanka," said Minhajul on Saturday. "It's better if he plays there and gains some experience."
BCB had reacted sharply when all-rounder Shakib Al Hasan who had been brought by KKR had opted to take part in the IPL at the expense of skipping the tour of Sri Lanka in April-end. There was a further rift with the board after Shakib Al Hasan insisted that he was misinterpreted. BCB threatened to reconsider his NOC before taking a U-turn on revoking his NOC for IPL and the all-rounder left for India on Saturday.
Mustafizur Rahman Was Ready To Skip IPL 2021 As His First Priority Is To Play For Bangladesh
After seeing the response of the board and the public outcry following Shakib Al Hasan's plea to allow him to be a part of IPL, Mustafizur Rahman insisted that he was ready to skip the IPL 2021 if he was to be chosen to play against Sri Lanka.
"My first priority is to play for my country and if I am picked in the Test series against Sri Lanka, I will naturally play. If I am not picked then BCB will tell me that I am not included. At that point, if I am given NOC to play in the IPL then I will play but patriotism comes first for me," said Mustafizur regarding his IPL plan.
Last year, BCB had denied NOC to Mustafizur Rahman as they had revealed plans to allow Bangladeshi players to take part in only two franchise-based T20 tournaments per year. However, the board eventually moved away from this stand and allowed Shakib Al Hasan and Mustafizur Rahman with the NOC to take part in the IPL 2021, at the expense of national duty, and according to the BCB president, in the forth-coming days, they won't force anyone to play for the country.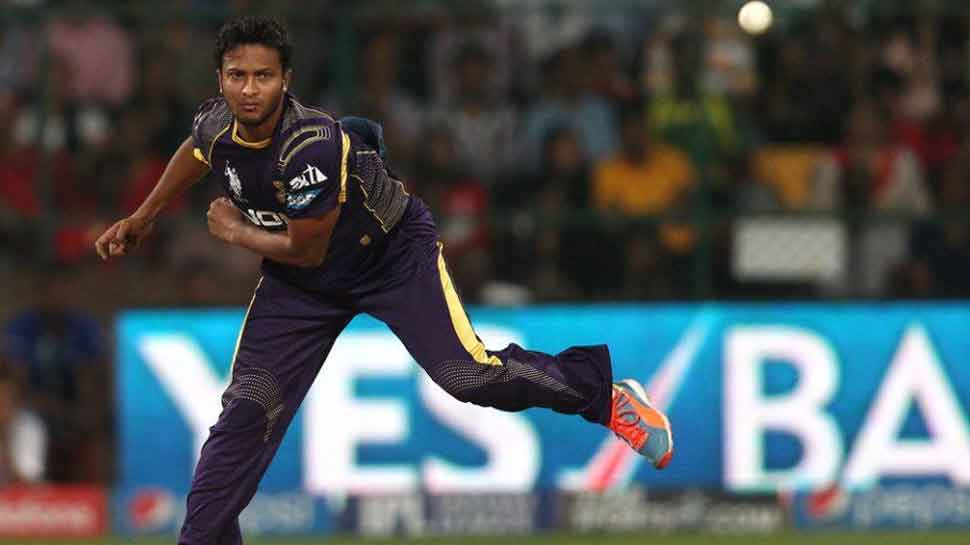 Bangladesh Cricket Board (BCB) upheld all-rounder Shakib Al Hasan's No Objection Certificate (NOC) for the 2021 edition of the Indian Premier League (IPL). In the last few days, Shakib Al Hasan and BCB cricket operations chairman, Akram Khan, have been at loggerheads after the former chose to play in the upcoming IPL rather than the Test series against Sri Lanka which will start in the middle of IPL 2021.In the IPL, Shakib Al Hasan would be representing the Kolkata Knight Riders (KKR) after being picked for INR 3.2 crores in the auction back in February. Shakib Al Hasan played 63 matches scoring 746 runs at an average of 21.31 with two 50s and a high score of unbeaten 66 and taken 59 wickets averaging 28. He was released by KKR and was picked up by Sunrisers Hyderabad in the 2018 season after representing Kolkata Knight Riders from 2011 to 2017.

This article is auto-generated by Algorithm Source: sportzwiki.com