Like every week, this week we have quite a few banger releases that the people and fans have been anticipating for days. And since many of us might be unaware of them, I'm here to introduce those and recommend them to you in a way. So, let's quickly go through them and the artists that are releasing them.
First, right off the bat we have —
1. Left and Right by Charlie Puth Feat. Jungkook of BTS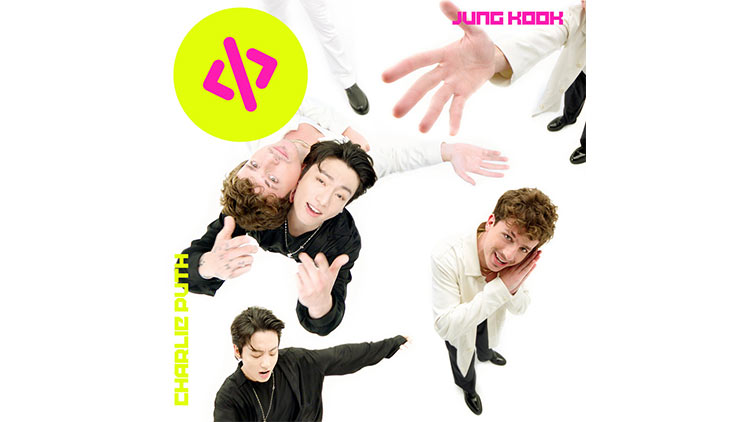 This song has already been making a lot of noise on Twitter and other social media platforms as well, with the daily trending hashtags dedicated to it.
Charlie Puth had been teasing a collab with BTS for a while now and then posted a TikTok with Jungkook spoiling a part of the song which had the internet in shambles.
As BTS have halted their group music releases to focus on their solo careers, this will be the first-ever solo music release after that announcement. And to say that the fans and ARMYs are thrilled and excited is less I believe. The song along with its music video featuring Jungkook will be released tomorrow at 9:30 am IST.
The second release that's most talked about is the album —
2. IM NAYEON by TWICE's Nayeon
Nayeon is set to make her solo debut with her 1st mini-album called "IM NAYEON" with the release of two music video teasers for the title track "POP!".
The tracklist has already been unveiled and it consists of seven tracks which are:
POP! (the title track), No Problem (feat. Felix of Stray Kids), Love Countdown (feat. Wonstein), Candyfloss, All or Nothing, Happy Birthday to You and Only the sunset is pretty (this track's name has been literally translated from Korean to English).
This album will also be released at 9:30 am IST tomorrow. And lastly, we have another album —
3. Superache by Conan Gray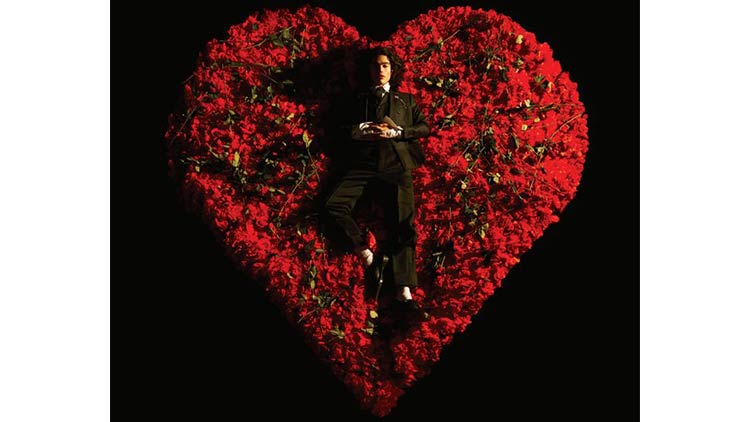 Conan Gray is ready to make a comeback with his Sophomore album "Superache" which will contain a mix of previously released singles and new songs that haven't been heard before.
The singer then announced the tracklist of this album on Twitter stating " These 12 songs chronicle misery, joy, yearning, and all of the heartbreak of existing."
The tracklist has a sequence as follows:
1. Movies. 2. People Watching 3. Disaster 4. Best Friend 5. Astronomy 6. Yours 7. Jigsaw
8. Family Line 9. Summer Child 10. Footnote 11. Memories 12. The Exit.
Out of which, "Yours" was his most recent release along with "Memories" which went viral on Instagram and Tiktok. The album will be out tomorrow and the time hasn't been explicitly announced so I suppose it will be available on all streaming platforms soon. 
I hope you give these amazing artists, albums, and songs a chance when they're out to listen. Have fun hopefully identifying a new favorite!