Former Indian cricketer Sanjay Manjrekar has opined on India's conservative approach in the One-day international format. The Indian team copped criticism for adopting a laid-back outlook in the second ODI against England in Pune as they partially lamented the same for their loss. But Sanjay Manjrekar remains confident that the men in blue will show more intent in the first 30 overs in the third game.
The Indian team had 159 and 142 in the first 30 overs in the first and second ODIs, even as the existing batsmen were settled and there were more power-hitters in the line-up. The second ODI saw KL Rahul scored 108, while Virat Kohli made 66; however, they both consumed 114 and 79 balls respectively during that. It was only after Rishabh Pant's arrival at the crease that the momentum began shifting towards the hosts.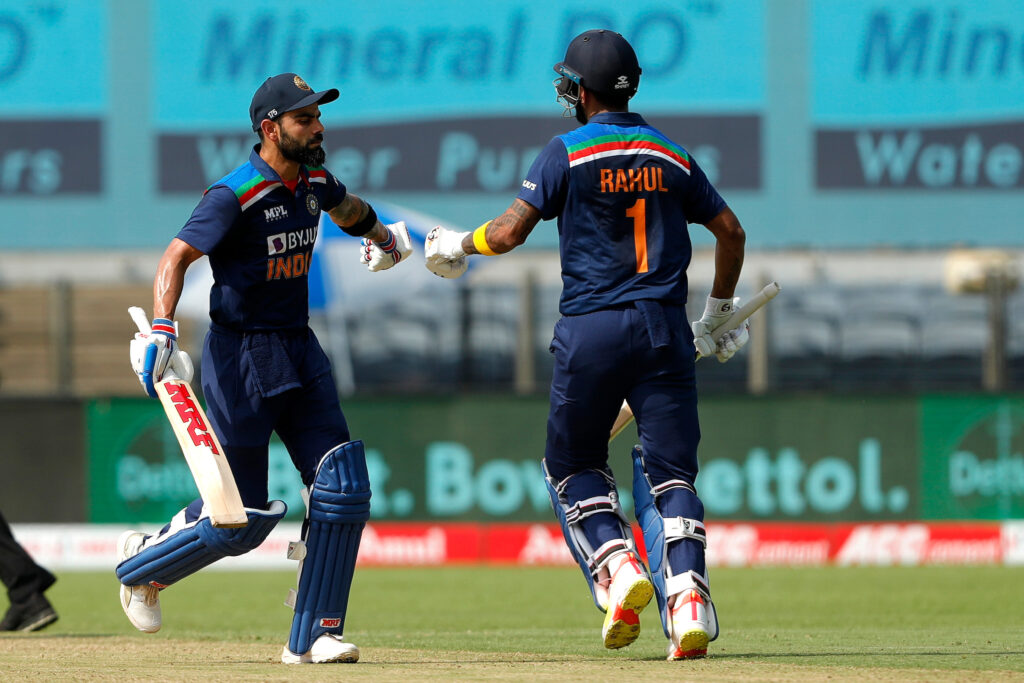 Eventually, they reached a healthy total of 336, leaving England to chase nearly 20 runs more than the first game. While England could not chase 318 in the opening match even after an incredible start, the tourists did it successfully in the second match to level the series. Jonny Bairstow's hundred, along with half-centuries from Ben Stokes and Jason Roy, helped the visitors chase it with six wickets and 39 balls to spare.
I don't think there will be that laying down the foundation in their own pace: Sanjay Manjrekar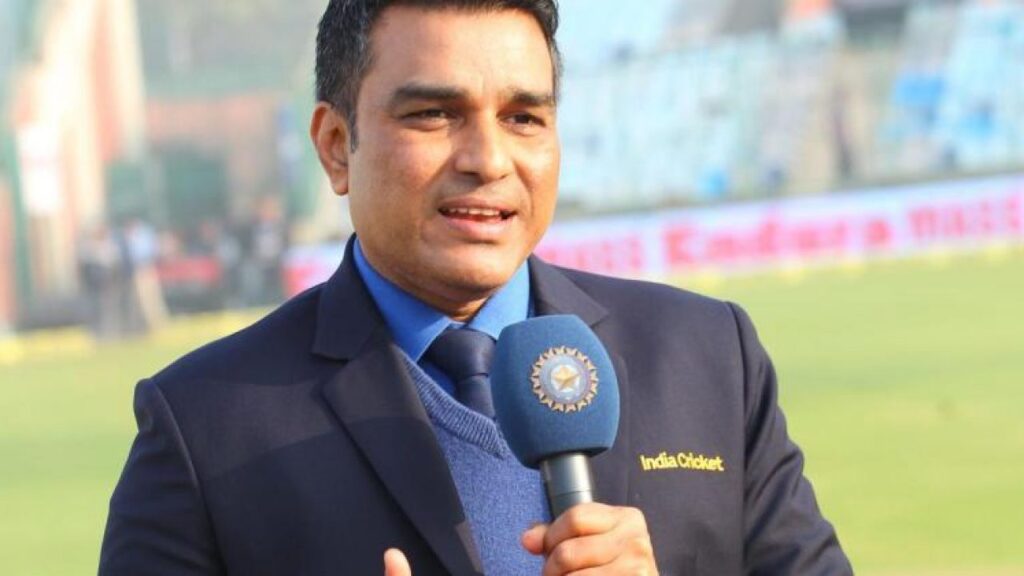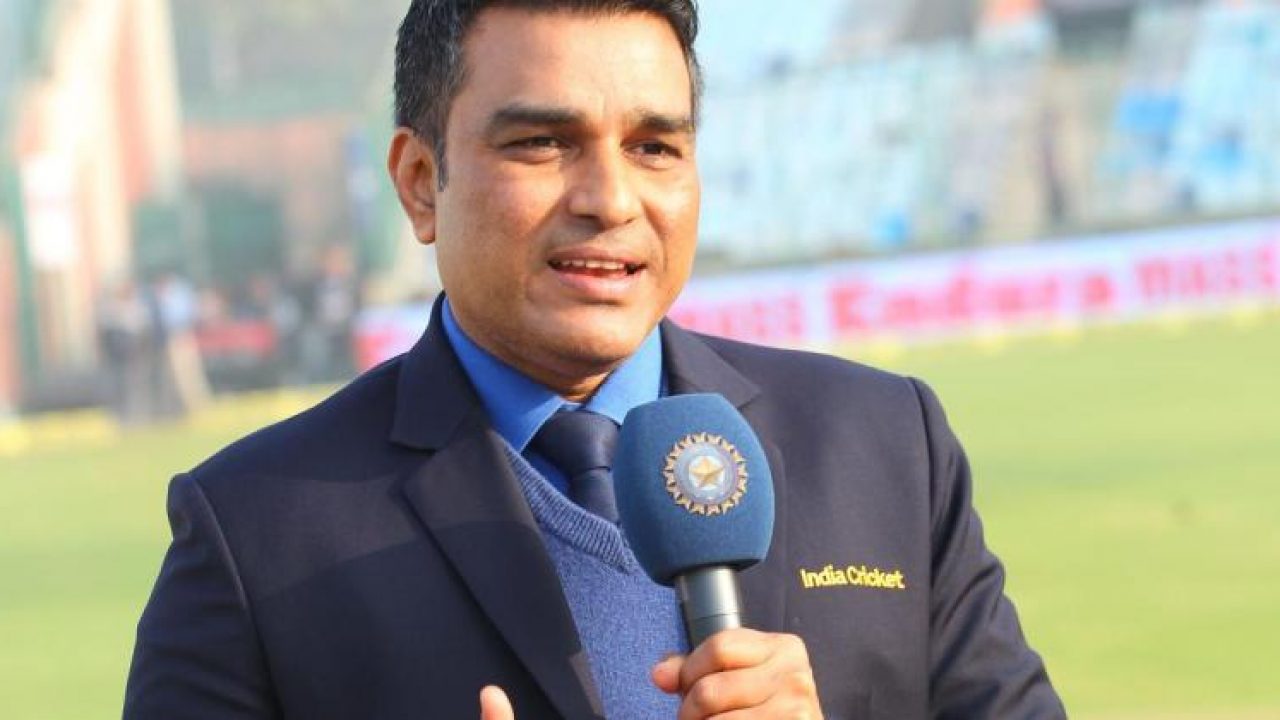 Sanjay Manjrekar doubtlessly said that India would show more intent in the first 30 overs in the third ODI, contrary to the first two games. The 53-year old pointed out that India made a grave mistake of allowing Moeen Ali to go for 47 in ten overs as there no attempt to attack him. Manjrekar underlined that England chasing down 337 comfortably gave the hosts a wake-up call; hence, we would see a change in approach in the first 25-30 overs of the day. The cricketer-turned-commentator does not think India would be too much focussing on laying the base.
"I have no doubt that today India will bat differently in the first 30 overs and you'll see that happen today. I thought one of the grave mistakes they made playing in the old-fashioned way was allowing somebody like Moeen Ali to bowl ten overs for 47 because there wasn't any attempt to go after him because India thought 'we'll lay a foundation and 300 there above was good enough and they got a real wake-up call because not only did England chase it down, they chased it down with six overs to spare. So absolutely no doubt in mind that you'll see a different approach in the first 25 overs today. I don't think there will be that laying down the foundation in their own pace that you'll see today," Manjrekar told ESPN Cricinfo.
Also Read: Watch: Adil Rashid Knocks Over Rohit Sharma With A Googly


This article is auto-generated by Algorithm Source: cricketaddictor.com