India's veteran actor and Padma Bhushan awardee Late Raj Kapoor had received many awards for his ability to showcase the true picture of society through his cinema. The country remembers him for his contribution to different facets of Indian filmmaking, be it a showman, a risk-taker and a passionate artist. Raj Kapoor was celebrated as an actor, director and producer of Hindi cinema and was also bestowed with India's Highest Award in the field, Dada Saheb Phalke Award in 1978.
To mark his 96th birth anniversary on December 14, let us take a look back at some of the classics he gave us:
Mera Naam Joker 
A cult classic from Raj Kapoor's repertoire, could not attain the commercial success at the box office despite grand sets, amazing performances and inspiration value. Raj Kapoor made sure he could do everything to bring it closer to the standards of Hollywood, hence it took six years to film his dream movie.
Shree 420
Who can forget the song – Pyaar hua ikraar hua hai..!
Yes, it is from this one of the most romantic films of Raj Kapoor and Nargis. Donning a tramp look and portraying a common man, this 'Charlie Chaplin' of Hindi cinema amazed audiences with his performance.
Sangam 
This first colour film of Raj Kapoor showed various shades of humanity through friendship, love and during fulfilling a relationship like marriage. Not only are its songs listened to and enjoyed till date, but the filming and the stylish get-up of the stars are also noted. This was also the last successful movie for Kapoor in which he had acted.
Jis Desh Mein Ganga Behti Hai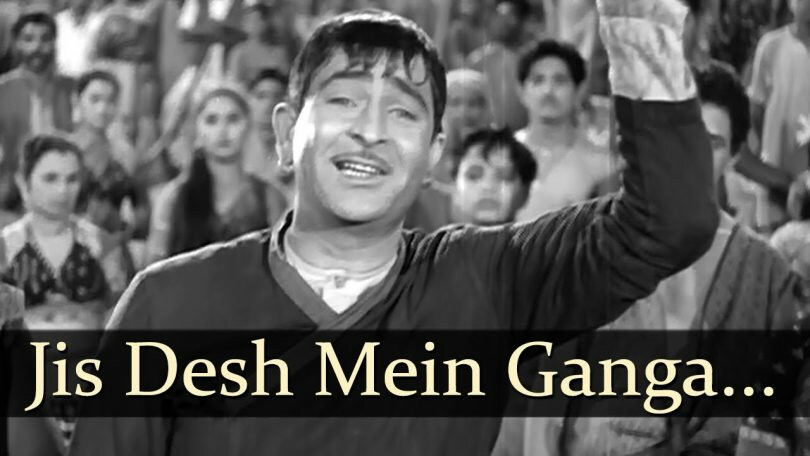 Raj Kapoor's role as an ideal son of Mother Ganga is still remembered and appreciated for his thrilling performance. This film is known for its brilliant locations, cinematography, music and choreography.
Aag 
In 1948, Raj Kapoor wrote history by becoming the youngest film director at the age of 24. He established his studio RK films and debut as a director with the film 'Aag' starring Nargis Dutt, Premnath, and Kamini Kaushal.
Phir Subah Hogi 
In his and the Indian cinema's one of the finest performances ever, Raj Kapoor plays a man consumed by guilt and fear, to the point of sublimity.
Jaagte Raho 
A masterpiece in every sense of the word – is immersive. The concept of a movie based on the events of one night has always sounded intriguing, and with its director's devotion to following any situation to its valid conclusion, Jagte Raho doesn't let you down. It is a satire that nails exactly where it is supposed to with Raj Kapoor's acting.
Awara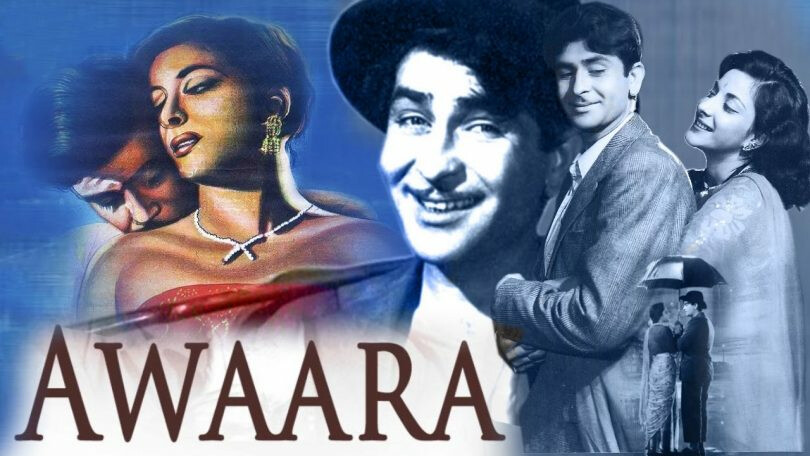 This was Raj Kapoor's first stint as a lead actor in Hindi cinema. He played the role of a poor 'Raj' who becomes the victim of class struggle. The movie is remembered for its universal theme. Kapoor's performance in Awaara was ranked as one of the top ten greatest performances of all time by Time magazine.
This article is auto-generated by Algorithm Source: www.mumbailive.com