Rajat Bhatia was a domestic cricket veteran and featured heavily for almost a decade in the Indian Premier League as well. He played for franchises like Delhi Daredevils, Kolkata Knight Riders, Rajasthan Royals, and Rising Pune Supergiant, paying 95 matches overall.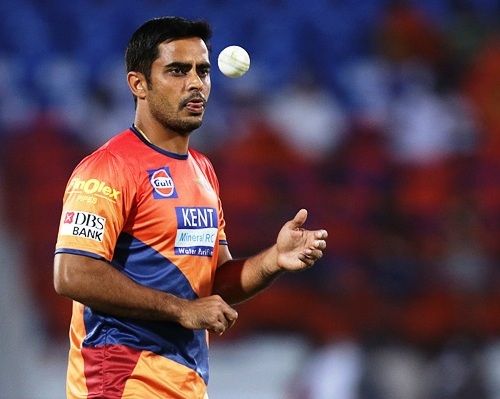 The Delhi all-rounder also had a very good domestic career playing 112 First-Class matches, scoring 6482 runs with 17 centuries, and taking 137 wickets. He also played 119 List-A matches, making 3038 runs with 3 centuries and 93 wickets to his name. In 146 T20 matches, he made 1251 runs and picked 111 wickets.
Steve Smith Doesn't Even Feature In The Top 10 IPL Captains For Me: Rajat Bhatia
Rajat Bhatia played for Rising Pune Supergiant (RPS) in Indian Premier League (IPL) 2017 and spoke strongly about the captaincy differences between Steve Smith and MS Dhoni. Rising Pune Supergiant featured in two IPL seasons – 2016 and 2017 – after Chennai Super Kings and Rajasthan Royals were handed a two-year ban.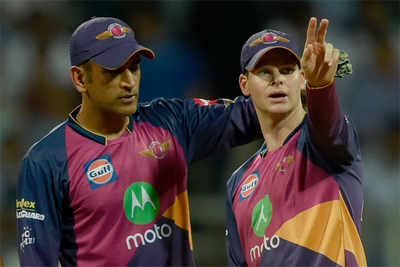 RPS was captained by MS Dhoni in 2016 but failed to make it into the playoffs and for the 2017 season, Dhoni was replaced by Steve Smith in a controversial move. Under Smith's leadership, RPS made it into the finals, only to lose to Mumbai Indians by one run.
"You can never compare Dhoni with Steve Smith. If we look at all the 10 franchises, Smith doesn't even feature in the top 10 captains for me. Smith had no idea about captaincy and he did not know which bowler to bring in amid a crucial situation and who to trust for the death overs. I was surprised that Rajasthan Royals trusted him with the leadership role and now they let them go," Bhatia said on the inaugural episode of SportsTiger's new interview series – Interact. Personal. Laugh & Life.
RPS Reached The Finals Of The IPL 2017 Because Of MS Dhoni And Not Steve Smith: Rajat Bhatia
Furthermore, Bhatia said that though Steve Smith captained the RPS team in 2017 IPL, it was the maturity and knowledge of MS Dhoni that helped the team reach the finals of the tournament.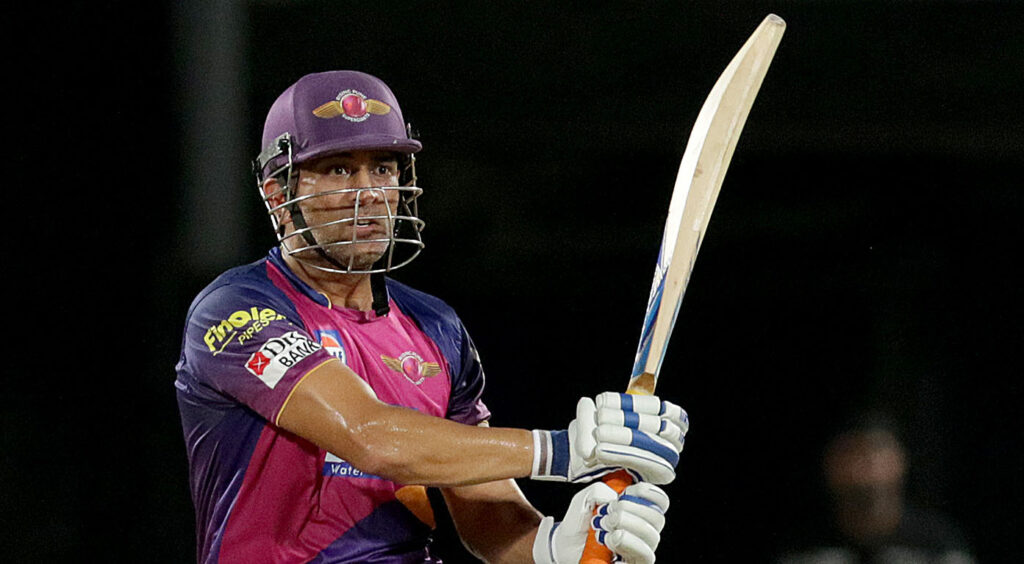 "For me, a successful captain in IPL is one who is an Indian player and know the domestic cricketers very well. Smith didn't even know Rahul Tripathi represents which state or bats at what position. We [Rising Pune Supergiant] made it to IPL 2017 final because of MS Dhoni and not Steve Smith," he added.
Rajat Bhatia played 95 games in IPL from 2008-2017 making 342 runs and picking 71 wickets. MS Dhoni will be seen leading the Chennai Super Kings (CSK) in the upcoming IPL 2021 edition, who will face Delhi Capitals (DC) in their opening match in Mumbai on April 10.
Also Read: IPL 2021: Questions Raised Over Suresh Raina's Future As Ravindra Jadeja In Fray Chennai Super Kings' Vice-Captain Post – Reports 


This article is auto-generated by Algorithm Source: cricketaddictor.com