Grabbing a cheese grilled sandwich is so easy and even yummy. But how about doing something that is hard but could make your life and health better?
Let me take you back to your memory lane when you made that new year's resolution. Well, it is never too late. And it is never too late to make slight changes to your lifestyle. Having a successful fit life is not rocket science, it is as simple as the five steps outlined below. Here you go,
Top five simple but useful tips for a successful fit life.
1. Recharge yourself
You never skip recharging your gadgets. Apply the same to your sleeping schedules.
Skipping sleep and waking up until late can sound cool, but it is definitely uncool for a successful fit life.
You need to get at least 8 hours of sleep at night every day.
If waking up until late at night is unhealthy, so is waking late in the morning. Remember the quote that you learned in school, "Early to bed and early to rise."
2. How can you be fit with NO activity?
You just need to spare 45 minutes to an hour for some physical activity.
Get started with a brisk walk of 50 minutes, a jog for an hour.
Once you get going with this routine, start working out intensively. Remember the quote that goes that there is no gain without pain.
According to studies working out at seven in the morning can help you get better sleep at night. Early morning exercises on an empty stomach can burn more fat.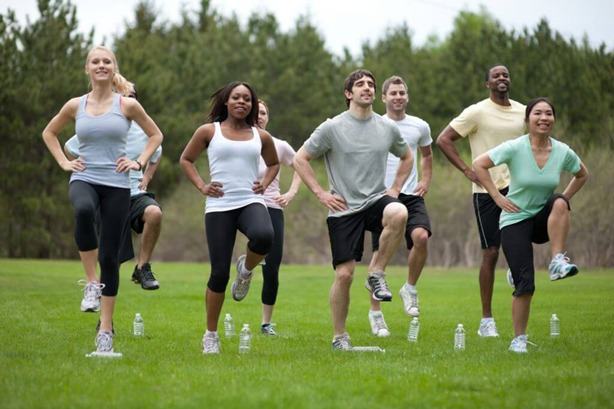 3. Count on them… Calories
You ought to be very mindful of your diet. Count all the calories you intake, which helps you plan your activity.
Plan your meals, read all the nutritional facts before you buy anything. Remember to burn double the calorie that you ate.
Do not cut down yourself or starve unnecessarily. Do not fall into the trap of quick-win diets. Keep yourself hydrated. Keep drinking water.
Cooking is therapy. Prepare your own healthy meals that keep you mindful of what and how much you are eating.
4. Be your own idol, Motivate your own self
On the journey of fitness, it is really important to keep yourself motivated. I know there are days when you crave that one piece of cake that you think won't add up on your calories, but you still manage to keep away from it.
Be your own role model. Watch your growth every day, never skip a day, keep a timeline of all your daily routines.
Watch videos, read blog posts, read about that celebrity who managed to cut down all that extra fat.
Stop comparing yourself to others. Compare your journey with your own self. Lastly, have patience; that is the only key to success.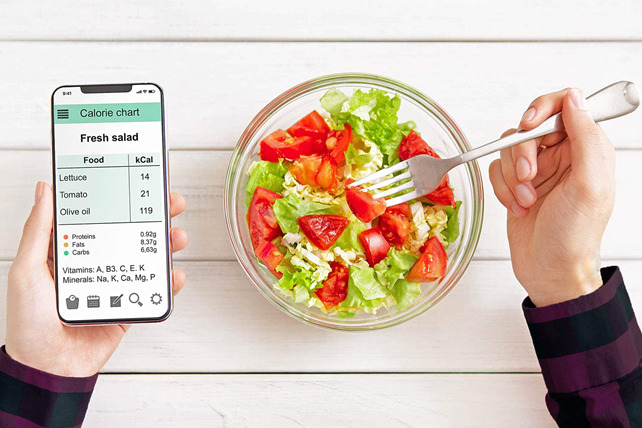 5. Consistent is better Than Perfection
Being consistent is arguable the most important key to the lock called fitness. If you walk, walk daily. If you run, run daily. If you are into cardio, make sure to do it regularly.
Skip excuses, be accountable. Make a timetable and make sure to follow it religiously.
Allow yourself to resist foods that are unhealthy for you and your body. Stick with the plan that you made for your betterment.
When you are consistent, you start seeing results. And that motivated you to push yourself to do better.
Now that you have these insights with you, what is stopping you from achieving the goals? It's either one day or day one, and the choice is yours. Never lose hope; Stay motivated and hydrated as well.
For Guest Blog Submission, Contact at : [email protected]
[simple-author-box]