When it comes to love, actress Rumana Molla seems pretty sure about what is to be done. She understands the mixture of these emotions and the complexity that comes along with it. Many people believe in love at first sight and we often get to see a glimpse of it in the movies as well. Does Rumana believes in it? No, she doesn't because she feels that love is not something that just happens at first sight. She says that it requires a lot of hard work and dedication, good communication and a desire to make it work.
"I believe that sometimes we get attracted to a person when we see that person for the first time. And sometimes there's a sense of intuition as well. We feel like I am gonna get along with this person or this person is going to be a part of my life for a long time. But love, however, I feel is lot more complicated and complex. I think love is a mixture of dedication or desire to make it work, communicate and grow together. And it requires a lot of hard work. I don't think love is something that just happens at first sight. Or it can happen and it can fail because I think that it requires all of those things that I just spoke about it," Rumana told Bollywood Life as she sat with us to talk about her film Bawri Chhori, which is all set to release on the occassion of Valentine's Day.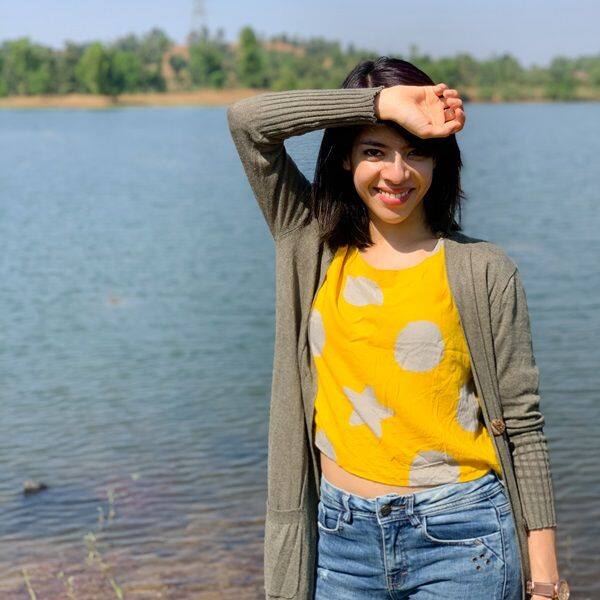 Rumana met her partner a few years ago and they went through the initial phases of excitement to know each other. Sharing her first hand experience at love, Rumana said, "I think it's important overtime to manage your expectations and to understand that that person is not meant to make you happy. You are meant to make yourself happy and that person is like your partner. In any kind of partnership it requires hard work. It also requires you to give not just expect. So that's been my experience and observation and I feel that a person is like a country. You can keep exploring and still find new corners and new places that are interesting and exciting. I think the desire to want to know the person is really important and essential for longevity and enjoyable as well."
Meanwhile, Rumana is gearing up for the release of her upcoming quirky slice-of-life digital film Bawri Chhori. She will be seen sharing space with Aahana Kumra, Vikram Koccher and Niki Walia.
Talking about her role and what went through the preparation, Rumana said, "Ana, the character I am playing is a British youngster who's an aspiring model. She had no shelter for several years and when she meets Radhika, she's extremely vulnerable and broken but tries to keep up a facade. I primarily worked on two things, one was the accent and the second thing was to find out about teenagers who are homeless. I watched a lot of documentaries about teenagers who were homeless since I only got to the UK a couple of days before the shoot. As for the accent, I have to admit, I really worked every day."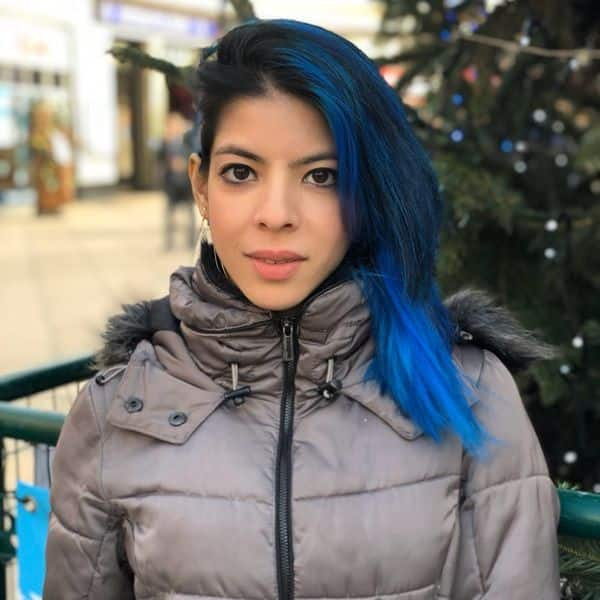 How did she bag this role?
"I got a call from Parag Mehta casting and had to go through two rounds of auditions. I remember I literally had a day or two to quickly pull off a a passable British accent. And that was it. Of course I worked much harder after I got the part as I was given sufficient time."
What made her nod this project?
"I loved my role and the fact that I had so much I could do with it. I got to learn a new accent, I got to try and completely crazy look, I was given a lot of freedom to perform the way I wanted to and I was happy to be working with Aahana and Akhilesh sir."
This article is auto-generated by Algorithm Source: www.bollywoodlife.com