In the last 15 years TV has gained a lot of significance over a State Like Karnataka. Many viewers from different age groups like watching their favorite shows in this regional language. Here's a list of a few Kannada shows which you can watch and enjoy!
Bramhagantu (Zee Kannada)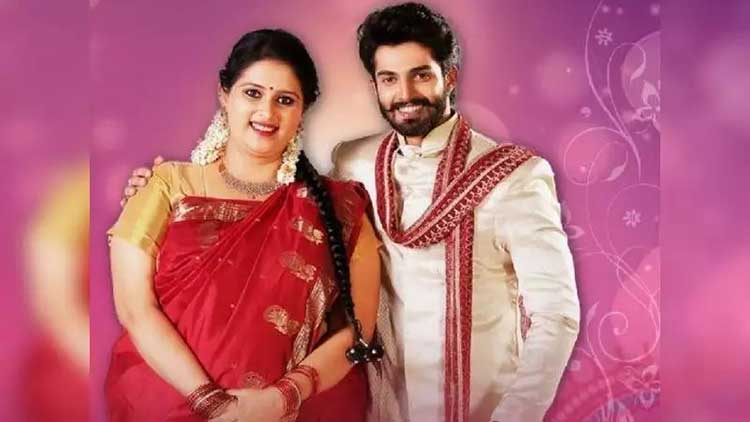 This is a show about Geeta who is an overweight woman who faces a lot of problems in society and her marriage due to her physical appearance. This show started airing in 2018 and still continues even today.
Bigg Boss Kannada (Colors Kannada)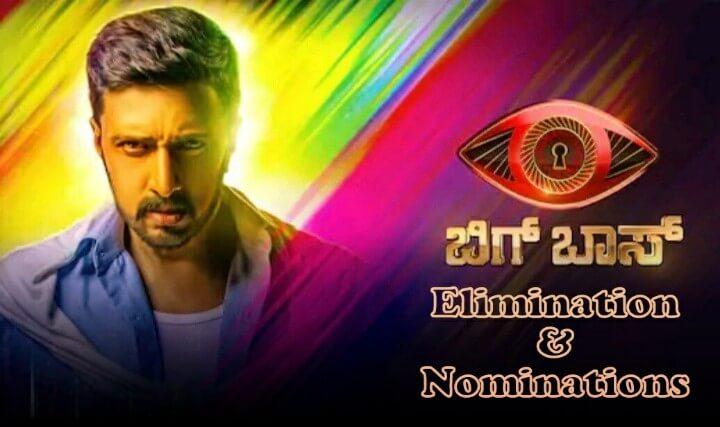 This show is the Kannada adaptation of the popular Hindi show Bigg Boss which is hosted by Salman Khan. The Kannada version is hosted by Popular Actor Sudeep and the show has been a huge success. This show has so far completed 7 seasons
Sathya (Zee Kannada)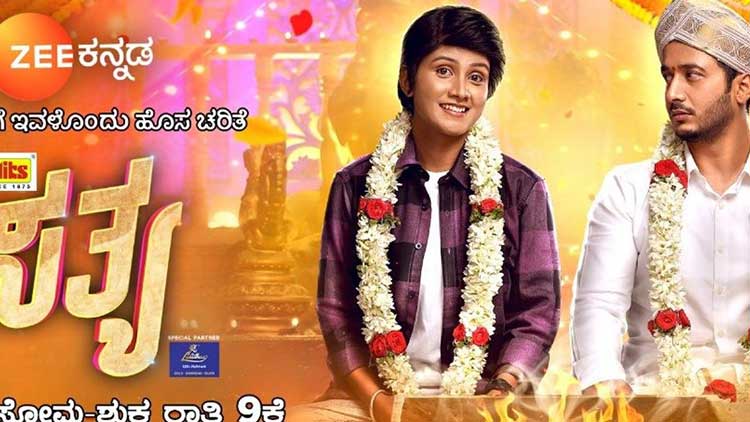 Sathya is a romantic series which regarding lives of Sathya and Kartik. This show began airing in 2020 and it has been a huge hit.
Naagini 2 (Zee Kannada)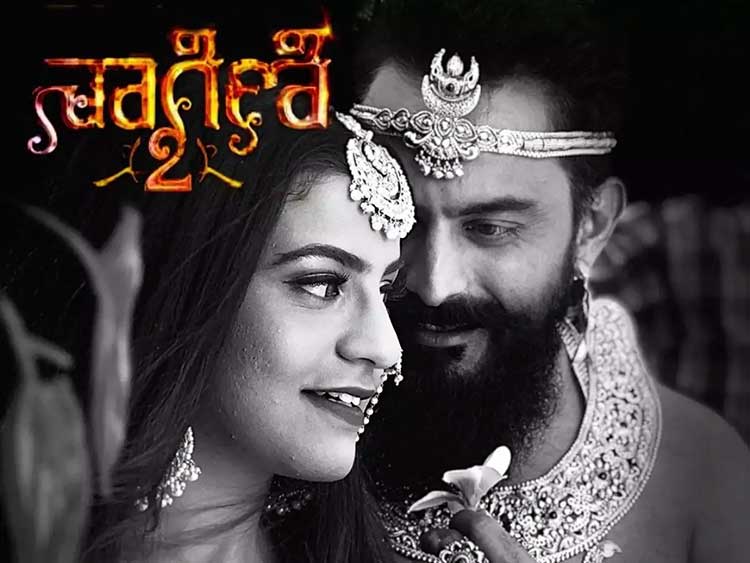 Naagini 2 is a supernatural TV show about the Human Incarnation of snakes and their troubles. This show started airing in 2020 and has been very successful in generating massive viewership.
Ginirama (Colors Kannada)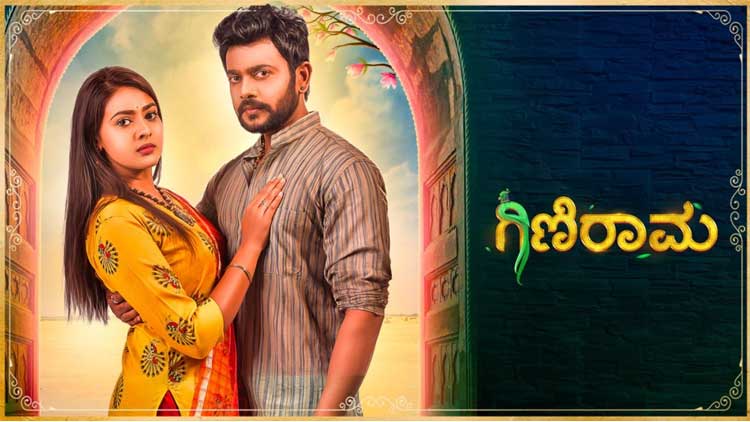 Ginirama is a romantic series about 2 people Shivram and Mahati who fall in love in tough circumstances. This show started airing in 2020 and continues to generate good viewership
Kamali (Zee Kannada)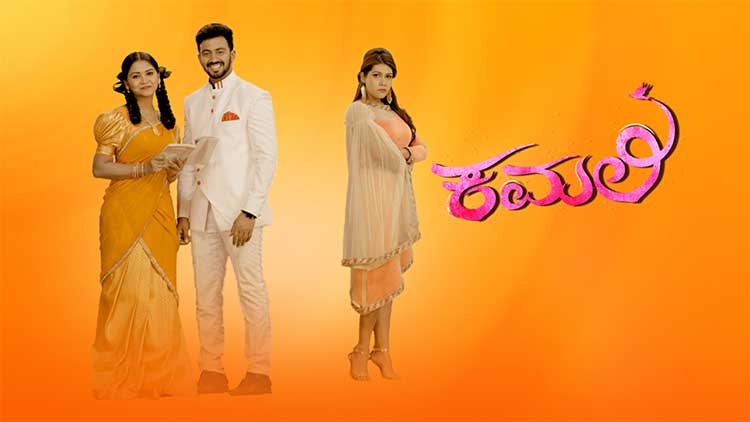 Kamali is a show about a village girl who likes playing Kabaddi and the various troubles which she has to face in her life. This show started airing in 2018 and ended in 2020.
Rohan Kuckian, pursuing IT Engineering. A guy who loves Likes Watching Movies, Shows and Sports Especially Cricket and creates Impressive Memes.