Pets are a blessing whether they are cats or dogs. All you have to do is take care of them, love them and give them attention. In return, they are going to offer you everything. There is no surprise that pet owners find more comfort in pet dogs than in humans nowadays.
What is that one thing that you need most when you come home all tried and whacked after a long day? Some quality time with a pet, playing with a pet to reduce stress. Here is a list of 10 Bollywood actors who own pets and love them like their babies.
1. Salman Khan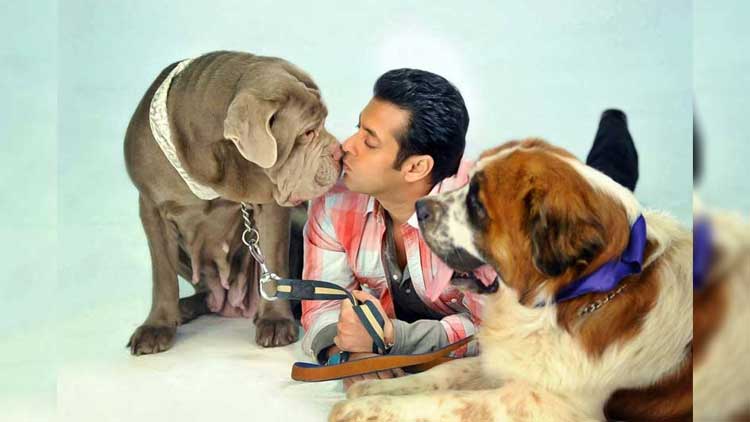 The Bollywood actor Salman Khan is also known as Bhai. He owns two pet dogs named Myson and Myjan. Both of them are no more. But they held a special place in his heart. He also possesses a French Mastiff named Veer which sadly he has also lost. He now owns a Saint Bernard named Saint, a Labrador retriever named Mowgli, and yet another Napolean Mastiff he likes to call Mylove.
2. Shah Rukh Khan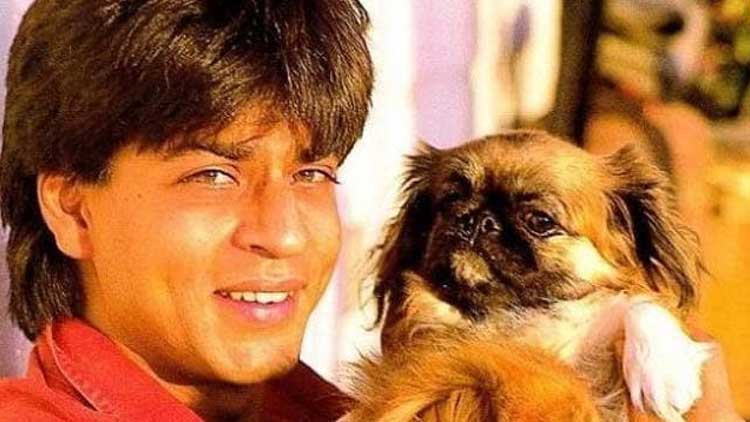 The pet dogs of Shah Rukh are very dear to him. He possesses a lapdog of Japanese origin named Dash, but he has lost him. He also owns two Maltese named Kai and Juicy and yet another Labrador called Hulk. The superstar believes that his adorable pet dog can sense when he is distracted or disturbs.
3. Anushka Sharma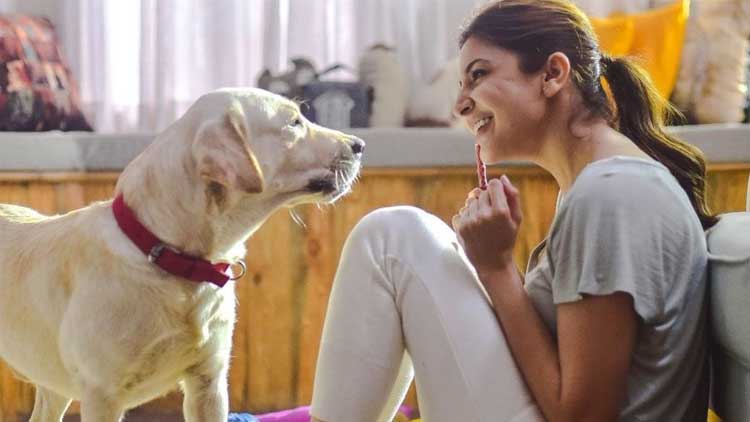 The ever-so-stunning Bollywood actresses possess an adorable Labrador named Dude. A perfect name!
4. Priyanka Chopra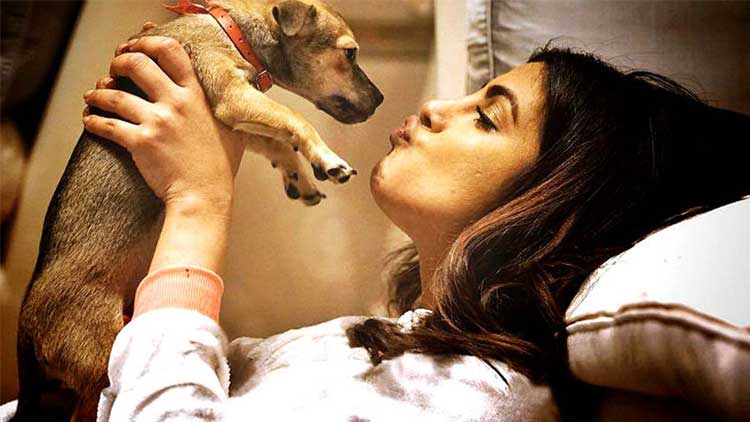 The ever so gorgeous Priyanka has gained recognition not only in Bollywood but also in Hollywood. She possesses two dogs named Brando and Diana.
5. Amitabh Bachchan
As busy as Mr. Big B. is, he sure tries to make time for his beloved dog in his working days. He owns a Dane named Sihanouk. They both are attached this much that Sihanouk felt ignored when Mr. Bachchan's granddaughter was born. Sihanouk died in the year 2013.
6. Shahid Kapoor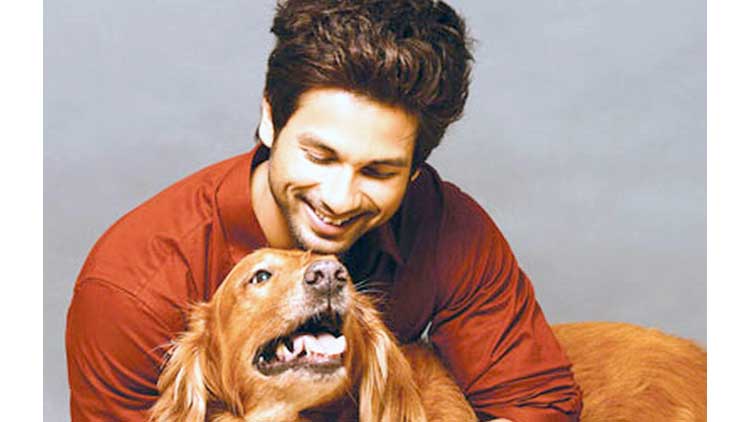 The versatile and energetic Bollywood actor owned a dog called Kaizer. The superstar lost his pet dog in the year 2013. Shahid soon introduces a Labrador named Spine as the new addition to the family.
7. Ajay Devgn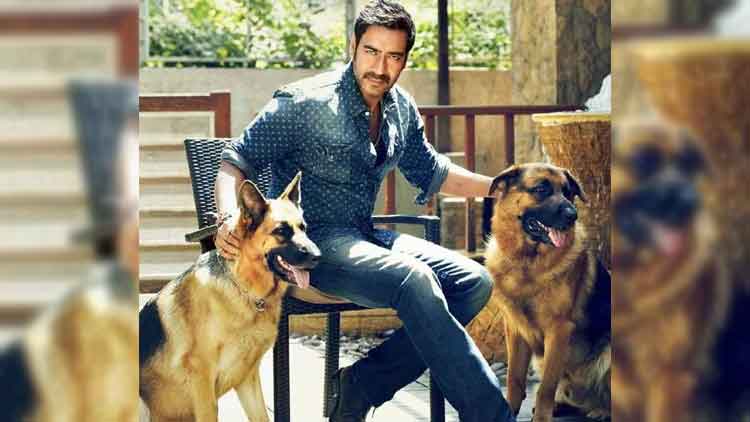 Ajay Devgn owns two German Shepherds called Koki and Koko. He begins his day by reading the newspaper and spending time with both of them.
8. Arjun Rampal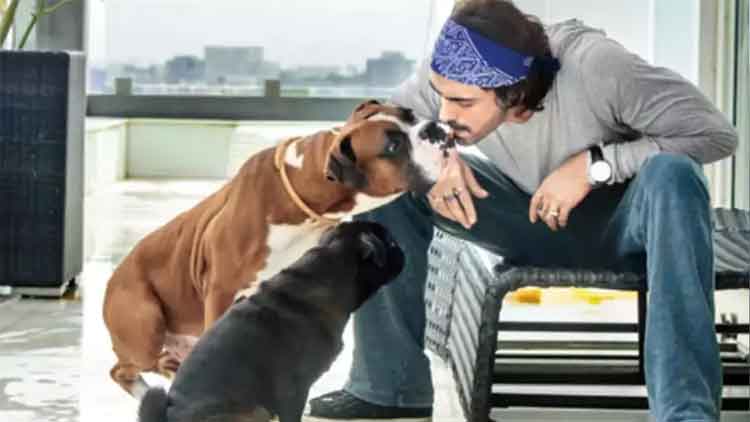 Arjun the ever-so-dashing owns two dogs named Gangsta and Muscles. Recently in a conference, he said that he loves his dogs unconditionally and buddies love him back with the same energy.
9. Sidharth Malhotra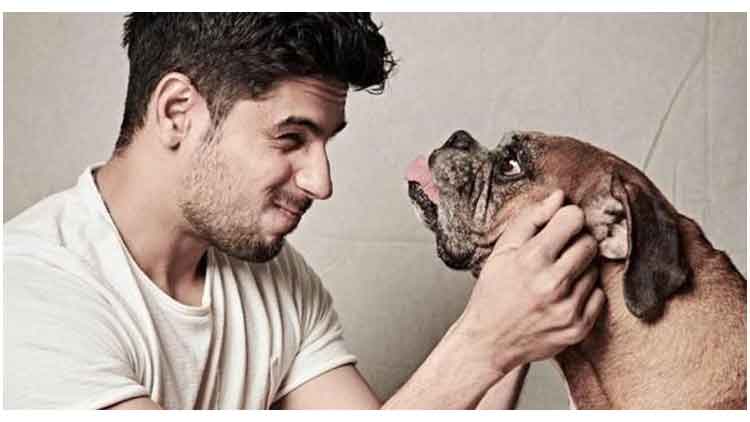 The young Disco Dewane hero is obsessed with his dog named Oscar to keep him company. He starts his day by playing with him.
10. Disha Patani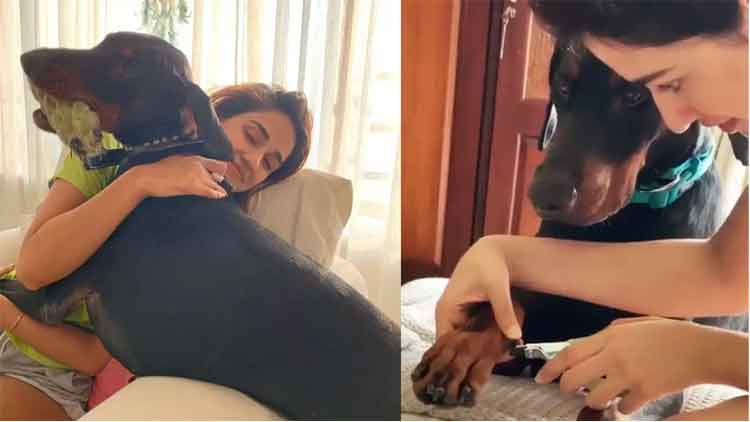 Disha Patani is known to be a pet lover and she often shares adorable pictures of her pet companions with her fans. It is said that spending time with pets and loving them relieve stress and revive energy levels. Disha lives with two dogs – Bella and Goku, and two cats — Jasmine and Keety.