On 8th December BCCI released a tweet that mentioned that Rohit Sharma was appointed as the new ODI Captain. This news came as a shock to many fans of the Indian Cricket Team. While many fans were happy that IPL's most successful and India's Current T20 captain was also appointed as the ODI captain, some of the fans were also disappointed by the decision.
Virat Kohli's record as ODI Captain is phenomenal. He captained India in 95 ODI's winning 65 of them with a win percentage of 68.42%. Only 3 captains – Clive Lloyd, Ricky Ponting and Hansie Cronje had a better win percentage than Kohli. He has a staggering batting average of 72.65 during his tenure as captain in ODIs.
What could Kohli not achieve?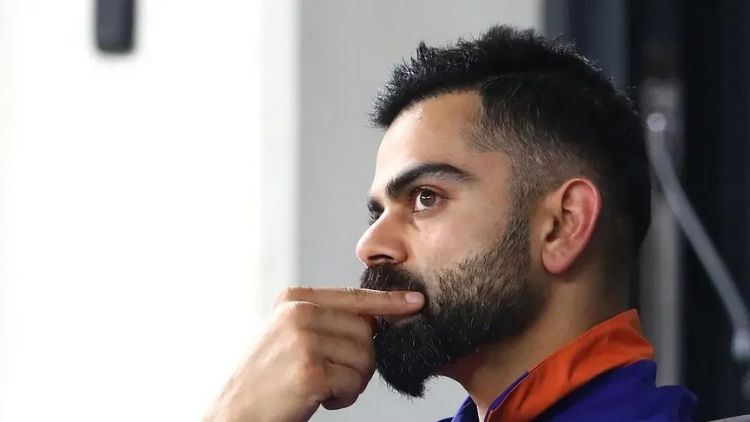 A major problem India faced under Kohli's captaincy was the inability to win knockout games in ICC tournaments. Kohli captained India in 3 ICC Events. Under him, we reached the finals of the ICC Champions Trophy in 2017 but were defeated by eventual champions Pakistan. India also lost the semi-finals in the ICC 50 over World Cup in 2019 to New Zealand and couldn't get past the league stages in the ICC T20 World Cup in 2021.
Kohli was also not able to solve the problem of the middle order. In all the above-mentioned ICC Tournaments, India had a very unstable middle order. Many of the batsmen were either inexperienced or making a comeback into the team after a long time as seen in the case of Vijay Shankar, Suryakumar Yadav, Dinesh Karthik, etc.
Why Rohit Sharma?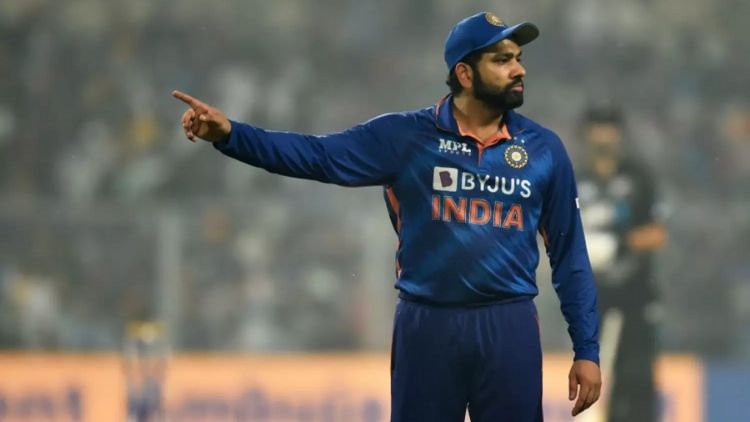 Since he started opening the batting in 2013, Rohit has been India's second-best batsman in ODIs. As an opener, Rohit has played 141 innings. He averages 57.44 with 27 100s and 31 50s and a Strike rate of 92.19. The stats are enough to prove that Rohit is one of the best ODI batsman currently and he is an indispensable member of the team.
Rohit is the most successful IPL captain winning 5 trophies for his franchise Mumbai Indians. He achieved this in only 9 seasons as captain. Previously, in the absence of Kohli, Rohit was asked to captain India in certain series & tournaments. He has captained India in 22 T20s winning 18 of them. He has also captained India in 10 ODIs winning 8 of them. 
What did the BCCI president have to say about this decision?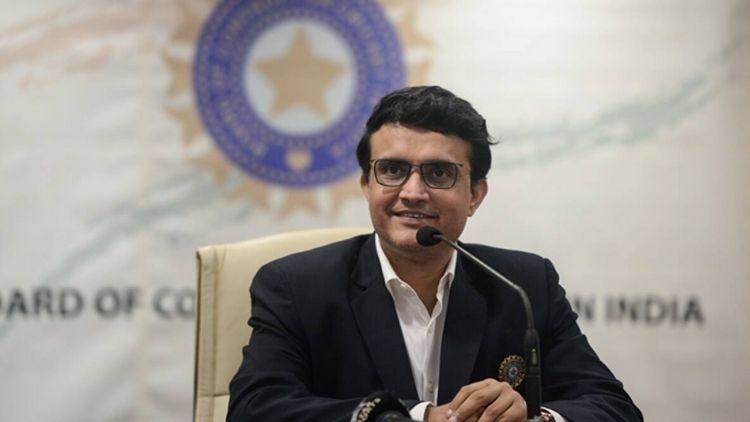 Recently, the BCCI president Sourav Ganguly gave a statement regarding this. He said "It's a call that the BCCI and the selectors took together. Actually, the BCCI had requested Virat to not step down as the T20I skipper but obviously, he did not agree. And the selectors then did not feel it right to have two different captains for two white-ball formats". This justification by Ganguly does make sense because many successful teams have only one captain in both the white-ball formats