Former India batsman, Ajay Jadeja heaps rich praises on Bhuvneshwar Kumar for making a successful comeback to the national side with series-winning contributions with the ball against England. In both, the T20I and the ODI series Bhuvneshwar Kumar returned with the best economy amongst all bowlers.
What impressed Ajay Jadeja is that the Uttar Pradesh pacer, who was returning in India colours after more than a year, stepped up straight away in the absence of spearhead fast bowler Jasprit Bumrah, who was away due to personal reasons. He points out that Bhuvneshwar bowled in different stages of the game and with utmost efficacy – his wickets do a disservice to his bowling, but his economy on batting-friendly pitches speaks volumes.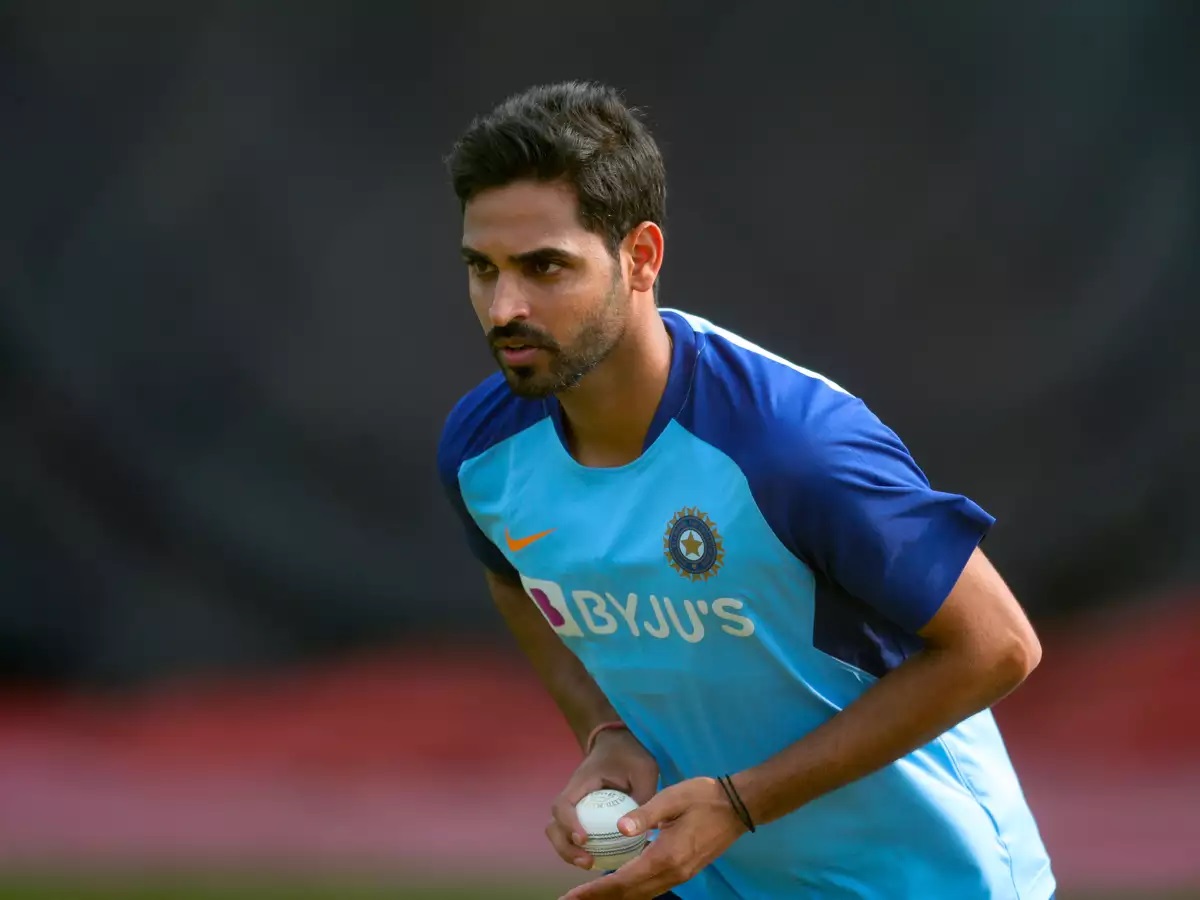 "Bhuvneshwar took the responsibility of the leader of the pack which is always there among bowlers. Apart from bowling with the new ball, all the roles which Jasprit Bumrah plays, Bhuvneshwar fulfilled that role. When the wickets are not coming, you bring him on, or you use him in the death overs when there is pressure… Bhuvneshwar played these roles effectively," Ajay Jadeja told Cricbuzz.

"These roles are a double-edged sword. Because when a player like Sam Curran starts hitting, he starts defending against these bowlers, and attack everyone else. So, their contributions does not reflect in the stats," he added.
He has an understanding of when to bowl which delivery: Ajay Jadeja
The 50-year-old says that the Sunrisers Hyderabad seamer needs to take care of his body as a tight schedule this year could take a toll on his fitness again. Bhuvneshwar Kumar last played Test cricket in January 2018, and he has expressed his desire to feature in the 5-match Test series in England this August. However, that series is sandwiched between the IPL 2021 and the T20 World Cup.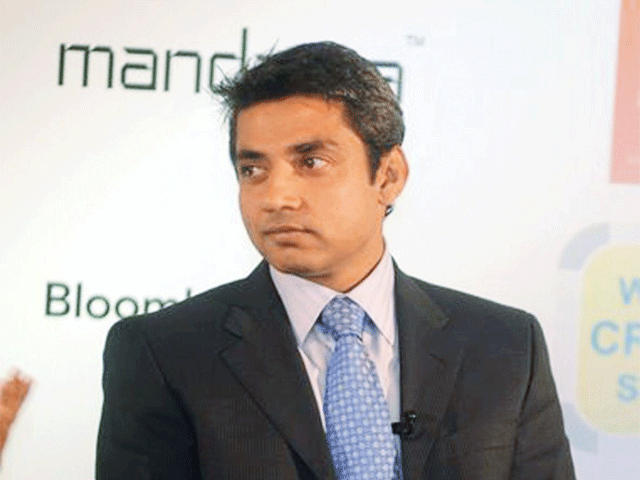 Ajay Jadeja opines that the 31-year-old seamer is astute in gauging the batsman and the conditions, and calmly makes his decision, using all his experience.
"Bhuvneshwar Kumar just needs to take care of his body. Fast bowlers are always filled with aggression, but Bhuvneshwar Kumar also has a mind. He uses his mind, and not just his aggressiveness. He has an understanding of when to bowl which delivery. He makes the best of his experience," the former batsman concluded.
Also Read: Harmanpreet Kaur Tests Positive For COVID-19 After Developing A Mild Fever


This article is auto-generated by Algorithm Source: cricketaddictor.com