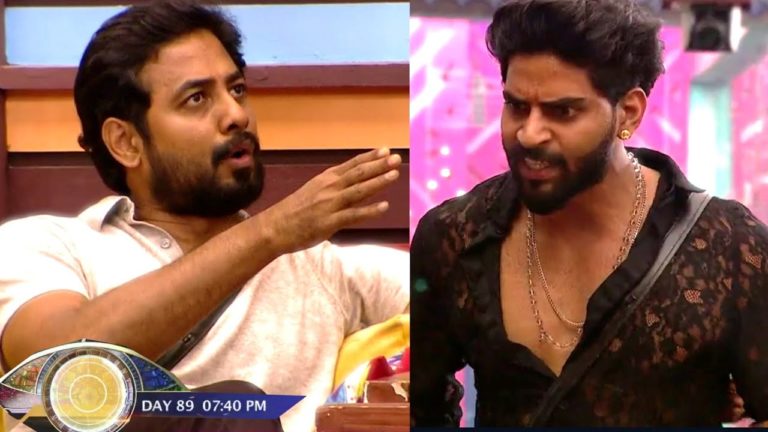 The Aari Army and the Balaji Army are starting to clash again on social media due to the fight between them inside Bigg Boss house. Aari, who played the freeze task correctly last week, was sent back to jail by fellow housemates stating that he was least involved with the tasks. Aari and Balaji got into a fight to the extent that all other contestants had to involve to stop them from fighting further.
Inside the jail, Balaji screamed while Aari remained calm, confronting the issue, and finally, Balaji breaks the microphone due to anger. Fans have been demanding that Balaji be given a red card for his actions. At the same time, Aajeedh, Rio, and Som were selected as the best contenders and competed for the captaincy.
Rio was selected as the captain in the task given by Big Boss. Viewers who saw this are questioning whether Aari is the worst performer even though he played all the tasks according to rules. Balaji and Aari fans are also conducting polls on social media to find out who deserves to be in jail. Aari's fans are winning it as many feel that Aari doesn't deserve to be in jail.
This article is auto-generated by Algorithm Source: thenewscrunch.com